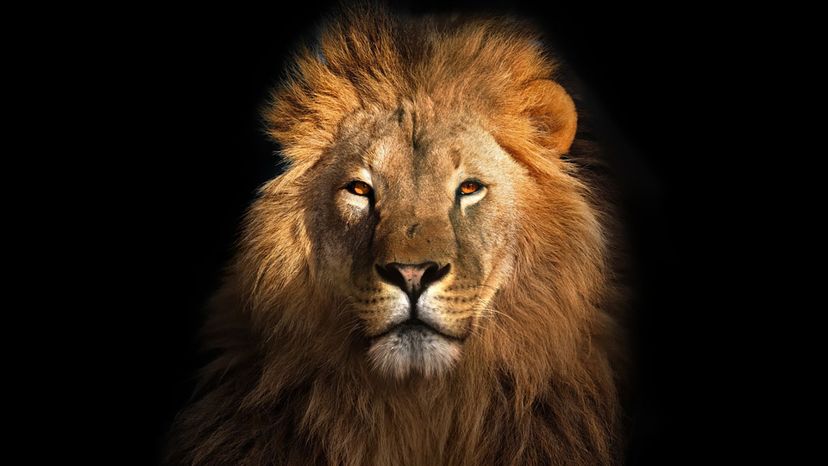 Image: Shutterstock
About This Quiz
Astrology has been around as long as there were stars in the sky.  Each of the signs is based on the movement of heavenly bodies (the planets, sun, and the moon).  Depending on where the position of the three entities are positioned when you're born is what decides your astrological sign.  For some, when one of life's big decisions comes up, they refer to their astrological charts to help guide them to what they believe is the correct decision.  Every year, astrologers release their interpretations of what the stars have for each sign's future for the next 12 months.  Some of these signs are based on concepts or mythological creatures; others are based on animals in the natural world.  

Many of the astrological signs that are based on animals take some of the characteristics that their bestial counterpart displays.  Perhaps you were born in the first couple weeks of March.  Astrologers would peg you as a Pisces, whose animal representative is a fish.  The people born under this sign tend to float through life's channels and have great imaginations.  Because of their deep understanding of the things seen and unseen around them, Pisceans are also more prone to having or believing that they have psychic abilities.  
With a celestial menagerie, it should come as no surprise that you resemble one of these creatures of the stars.  Why don't you take the quiz and see which one suits you the best?