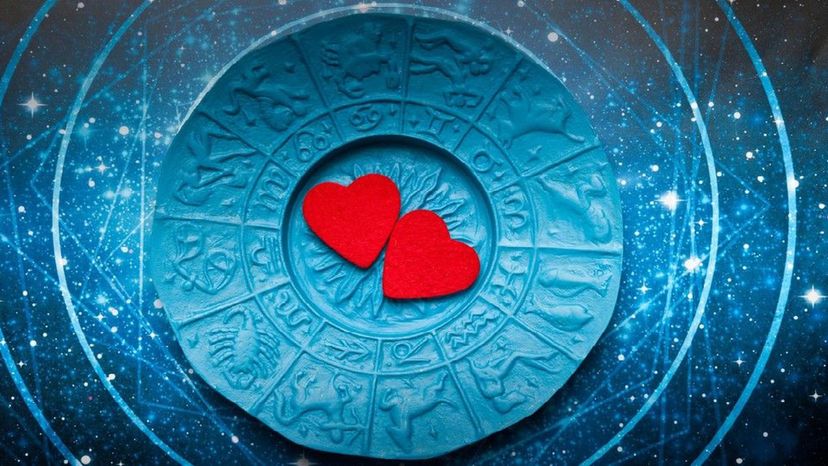 Image: Shutterstock
About This Quiz
Even if we don't believe in astrology, most of us know our astrological sign and what it stands for. It is always fun to find out how well we match what the stars say. Do the traits of your astrological sign match how you view yourself? If not, do they match the traits your friends see in you? 
For those who are not familiar with Western astrology, each of the 12 signs represents different traits found in people. A quick rundown of traits reveals that Aries are brave, confident, and enthusiastic. If you're looking for someone reliable, practical, and to act as a stabling force, you can count on a Taurus. Are you looking for someone who is curious and affectionate? Maybe your perfect mate is a Gemini. Those who want someone who is emotional and tenacious will find that Cancers suit them well. If you are looking for a funny and generous partner, find yourself a Leo. Virgos are for those who value kindness and hard work. Those who need someone who is outgoing to compliment their shy personality will find that Libras will get them out of their shell. If you're looking for someone passionate and loyal, find yourself a Scorpio. If you prefer someone generous, a Sagittarius may suit you better. Looking for someone who is disciplined and responsible? Find a Capricorn. Want someone independent and caring? Turn to an Aquarius. Last, but not least, Pisces are compassionate and artistic.  
Not sure which astrological sign is your perfect mate? Take this quiz to find out!