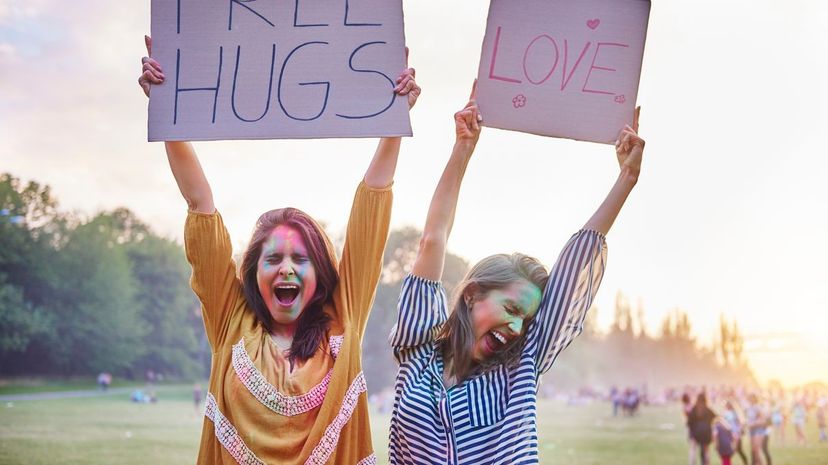 Image: Gpointstudio/Cultura/Getty Images
About This Quiz
The Beatles contributed about 250 songs to music history. In their less than 10-year stellar career, they left a mark on pop culture that can never be denied. In that time, they wrote love songs that made your heart skip a beat. This band really didn't hide their love away. Instead, they showed music lovers all over the globe what love meant to them.
The Beatles wrote their fair share of songs having to do with lost love, unrequited love, and all the stages in between. They managed to capture the beauty of love in all its simplicity and joy.  Catchy melodies combined with lyrics laced with universal truths captivated audiences like no one else. Songs like "Can't Buy Me Love" and "I've Just Seen a Face" still live on over 50 years after they were first released.
The Fab Four wrote a song for practically every complex stage of a love relationship. At their best, these songs portray the longing and the depths of emotion one feels when they're in love. Which song matches your love outlook? Take our quiz and we'll tell you which song in the Beatles canon is your love theme!