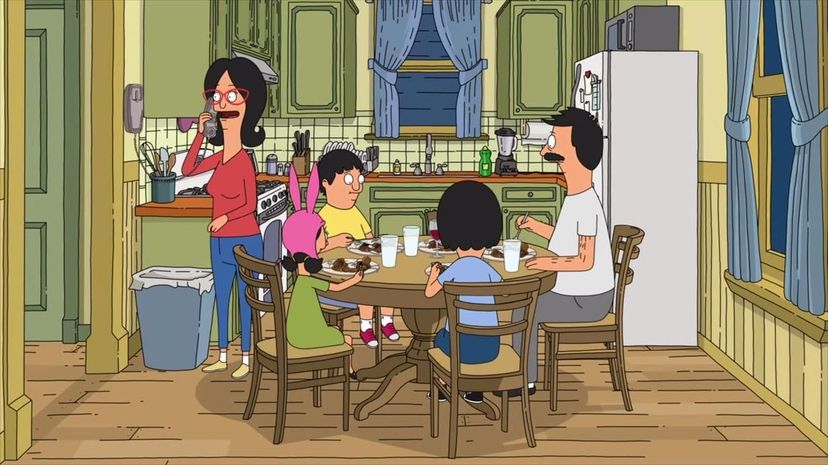 Image: Bento Box Entertainment
About This Quiz
Does "Bob's Burgers" always hit the perfect spot for you? It's a true modern classic! Unlike many family sitcoms, both animated and live-action, where one or more of the kids in the family are throw-away characters, the Belcher kids are packed with personality. Whether you can relate more to Gene, Tina or Louise, or don't have a favorite kid, we can all agree that they are truly one-of-a-kind characters that are a blast to watch! 
Part of the cast of a modern-day cult hit, the Belcher kids are definitely iconic in their own way, but which one are you? Are you the boy-crazy Tina Belcher, who is incredibly awkward, but always tries to do the right thing? Are you the scheming Louise, who very secretly has a soft side and cares for her family members? Or are you the artistic Gene, who is always changing outfits, always down to jam and always hungry? Or maybe you are a secret wild card character, who might as well be a Belcher! 
Put us to the test! Answer all of these questions and see which of the famous Belcher kids you are with this burger-tastic Belcher kid quiz!  Are you a Gene, a Tina or a Louise? Let's find out right now!