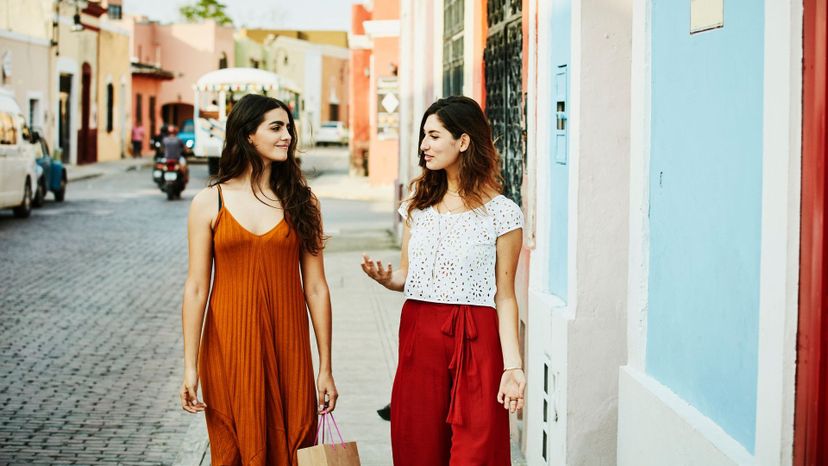 Image: Thomas Barwick/DigitalVision Vectors/Getty Images
About This Quiz
While your personality is actually the whole of a sum of smaller traits, psychology says that there are five big traits that basically rule all of us. Once you've answered enough of our yes or no questions, we will be able to clue you in on the trait that dominates everything you do. You might not see yourself as agreeable, but you might be too neurotic to say so. After you see your results, you will know for sure!
The five big personality traits are: openness to experience, agreeableness, neuroticism, extraversion, and conscientiousness. Instead of asking you to lie down on our couch and tell us about your feelings to find out which one is strongest in you, we've decided to keep the words to the bare minimum. With only a yes or a no, we will be able to get to the heart of your personality and tell you which of the big five comes out on top. 
As you make your way through our questions, try not to overthink your answers. Listen to the initial yes or no your brain responds with and choose that one. When we add up all your answers, we will know for sure which trait rules your world. Are you agreeable enough to find out?