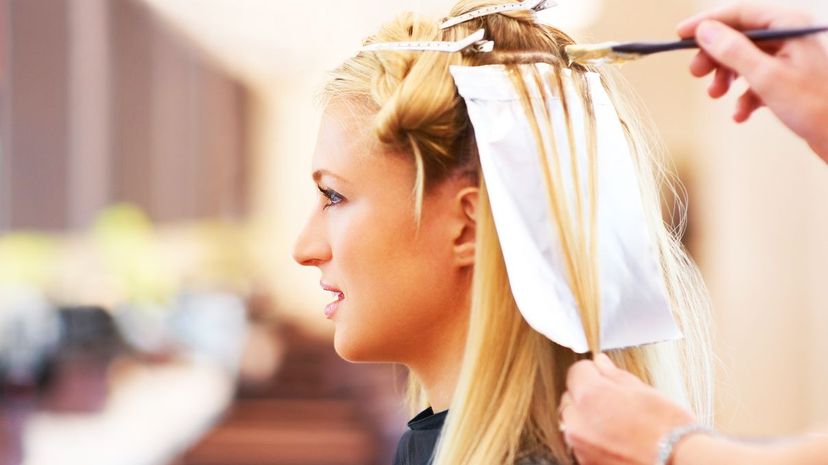 Image: Jacob Wackerhausen / E+ / Getty Images
About This Quiz
So you want to go blonde. But what shade? If you think blonde is blonde, you couldn't be more wrong. Maybe you have an inner bombshell and Marilyn Monroe's signature platinum is just the thing to bring it out. More of a beachy California girl? Say hello to Margot Robbie's warmer, sunnier shade. Then there's Jennifer Aniston's iconic dirty blonde. Save for golden highlights it's practically brown. Now you see what we're talking about. Picking your shade shouldn't be taken lightly. 
It isn't exclusively about the vibe you want to achieve. You'll also want to factor in some more practical aspects: your skin tone, base hair color and lifestyle. Golden blonde, for example, looks incredible with sun-kissed skin tones while platinum pops against cooler tones. The darker your natural hair shade, the longer it may take to attain your dream hue. It isn't uncommon for colorists to recommend a slow transition that takes a few salon visits. And as you'd imagine, platinum blonde takes more upkeep than dirty blonde. Root touch-ups are a platinum blonde's best friend.
So are you ready to find out if blondes really do have more fun? Let's get into and find the shade that's meant for you.