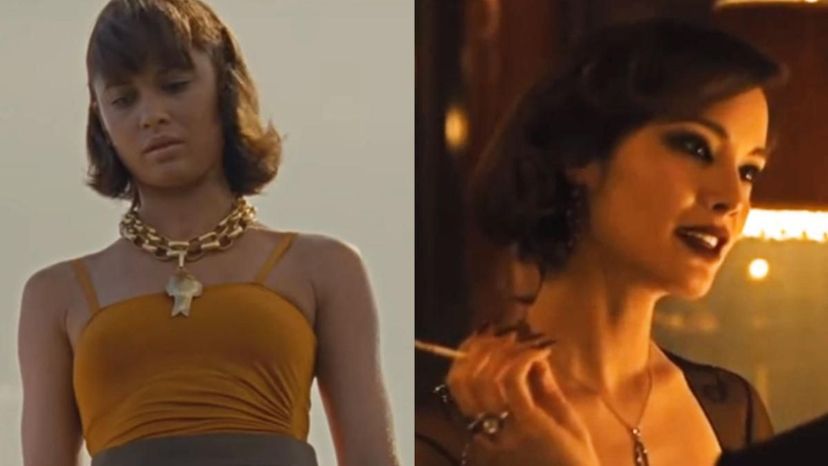 Image: Metro-Goldwyn-Mayer/Eon Productions/United Artists/Columbia Pictures via youtube, Metro-Goldwyn-Mayer/Eon Productions via youtube
About This Quiz
For someone whose job it is to be extremely secretive, James Bond is surprisingly famous. Indeed, MI6 gladly admits that he is a marvelous recruiting tool when they try to gain assets in hostile territory; everyone wants to be like him. He's cool, he's almost impervious to injury, and these days, he's no longer a sneering misogynist. What's not to like about that?
However cool Bond may be, he's very often matched with an equally cool woman who brings her own skill set to the table. While Bond girls were sometimes rather useless damsels in distress whose primary role was to look sexy and need rescuing, especially in the earlier movies, they have also been badasses in their own right: CIA agents, assassins, doctors, pilots, nuclear weapons specialists, and of course, Judi Dench's marvelous portrayal of M, the ultimate Bond woman.
Some of these women are mere cameos in Bond's life, which is fair enough; after all, it's his franchise. Some, however, shape the plot and command the respect of both super-spy and audience by their tenacity, intelligence, and willingness to risk it all for the cause of freedom. Which of them are you most like? Let's find out!