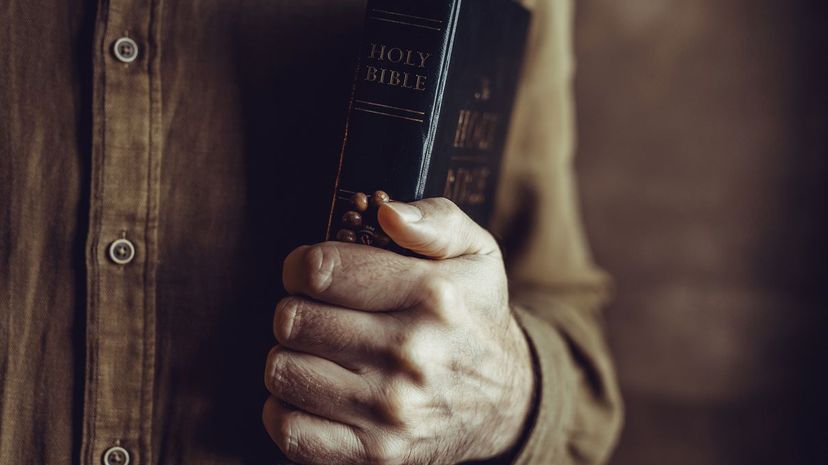 Image: D-Keine / E+ / Getty Images
About This Quiz
This religion challenge is like a Bible school throwback to a time when naming all 66 books of the Bible in the correct order won you bragging rights among your peers. 
For some of us, this information will forever be ingrained in our hearts and minds, and for a good reason. Understanding how Bible books are ordered allows for a better appreciation of biblical history and context. For example, if you know that 3 John is just two books away from Revelation, you'd probably guess that John the Apostle is the one who writes to his "well-beloved Gaius," since John doesn't identify himself by name as "the elder" in the introductory phrase.
The book of 3 John is one of many New Testament books—from Romans to Jude—that provides specific instruction on church conduct and rebukes the false teachings that were rampant in the early church. Understanding why these admonishing epistles were grouped lends credence to the fact that heresy was a huge issue and not something that was taken lightly by religious leaders.
Use our challenge to learn even more about groups of Bible books, like the Old Testament Pentateuch and the New Testament epistles, to broaden your divine knowledge. Let's begin!