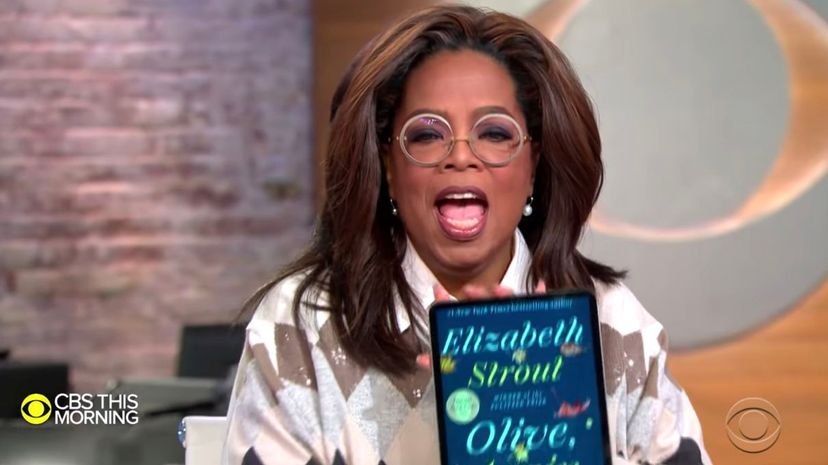 Image: CBS
About This Quiz
Ranging from classics to the latest releases, Oprah Winfrey's book club list is a list full of must-reads! Whether Oprah picks a hot book, or the book becomes hot because Oprah picked it, the Book Club is legendary for American audiences. 
Why is Oprah's Book Club so popular anyway? Well, simply put, she's really good at picking books. Oprah's choice of books reflects a broad range of human experiences, and each book she selects, she does so for the value it will have on your inner soul. Every book on the list will impact the way you think about yourself and the way you think about the world. 

If you are considering picking up a new book, or you are looking for an activity to center yourself, we suggest trying out Oprah's Book Club. But which book from her list should you start with? Find out with our comprehensive personality analysis, and enjoy the results—preferably curled up in a comfy chair and with a cup of tea or cocoa!