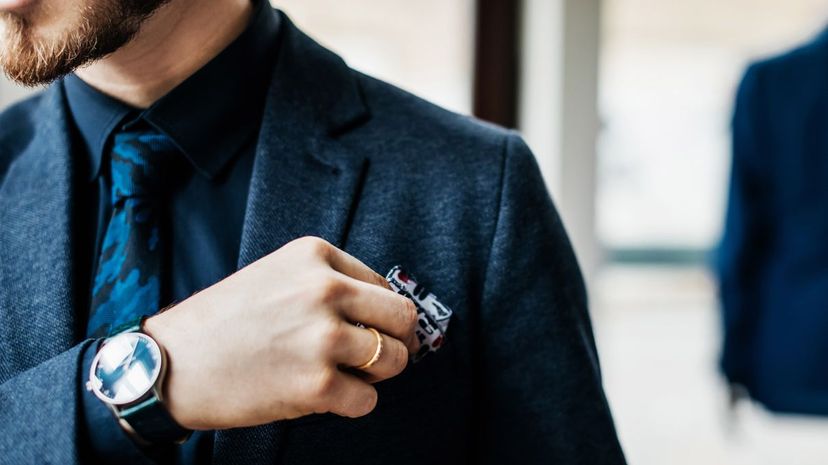 Image: Tom Werner / DigitalVision / Getty Images
About This Quiz
No cap, the majority of dudes out there aren't fashion kweens. Don't take that as shade, my dude. After all, we can't all be Billy Porter wearing a tuxedo gown at the Oscars! However, that doesn't mean boyfriends don't have their own unique senses of style. To find out which "boyfriend look" you rock, all you need to do is answer our questions, which we promise will only take a little longer than the time required to button up your flannel shirt. 
So, which "boyfriend look" do you rock? Do you live in jeans and tees, or are we going to catch you in a suit from time to time? Perhaps you're looking chic in sweats? Whatever your style vibe, we want to know it. Since most bros pay about as much attention to their wardrobes as to who Taylor Swift is currently dating (spoiler alert: it's Joe Alwyn, at the moment), we're guessing you might be just as curious as we are to know your "boyfriend look."
Before you hit the gym or watch a game with the homies (IDK what dudes do!), take our quiz to determine which "boyfriend look" you rock. Then, pass it along to everyone in your crew so all your pals can be fashion woke in 2020!