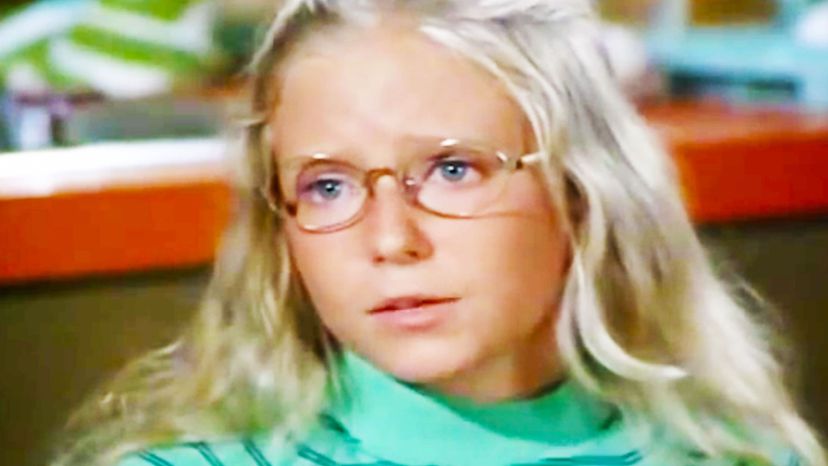 Image: ABC
About This Quiz
"The Brady Bunch" was an American sitcom that aired on ABC from 1969 to 1974, with a total of 117 episodes. The show, which ran for five seasons, was one of the most successful at the time and it also set the tone for the family drama series on television today. The success of the show led to spinoffs including "The Brady Bunch Hour" and "The Brady Girls Get Married" and movie like "The Brady Bunch Movie" and "A Very Brady Sequel."
The show revolved around Mike Brady, a widowed architect with three sons (Grey, Peter, and Bobby) who marries Carol Martin, a woman with three daughters (Marcia, Jan, and Cindy). It follows each of the characters and their dog Tiger, along their day to day activities as well as their interactions with each other. 
Which character from the blended Brady family are you? Will you turn out to be one of your favorite characters, or will you be scratching your head and wondering if you chose the right answers? To find out who you are going to be, you will have to take this quiz!