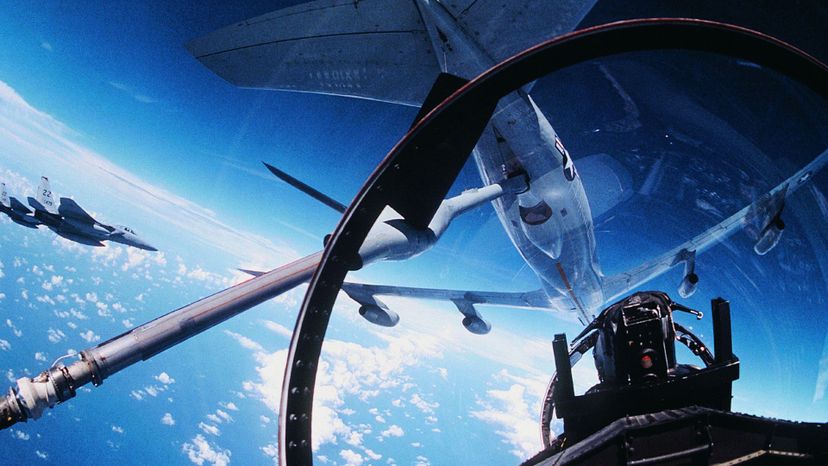 Image: Frank Rossoto Stocktrek/Digital Vision/Getty Images
About This Quiz
Aim as high as you can to be all you can be during this personality-skills assessment test, and we will let you know which branch of the military you belong in! There's no military training required for this test, but you will have to give us your most honest answers about your abilities. Once we get a good sense of the skills and traits you possess, we will fill you in on the recruiting office you should visit.
While each branch of the military is highly skilled, each of them requires a certain mindset and a specific skill set. Many things you need to know to be a member of the military are taught during basic training. But before you go that far, let's find out which branch would best enhance the skills you already have. It's always a good idea to start off as close to the top as you can get!
As we march through this quiz, we are going to ask you a few personal questions, see how you respond to a few scenarios, and learn about the things you know how to do. After we fill like we have a good sense of your personality and your know-how, we'll tell you which branch of the military you would take by storm. Which one will it be?