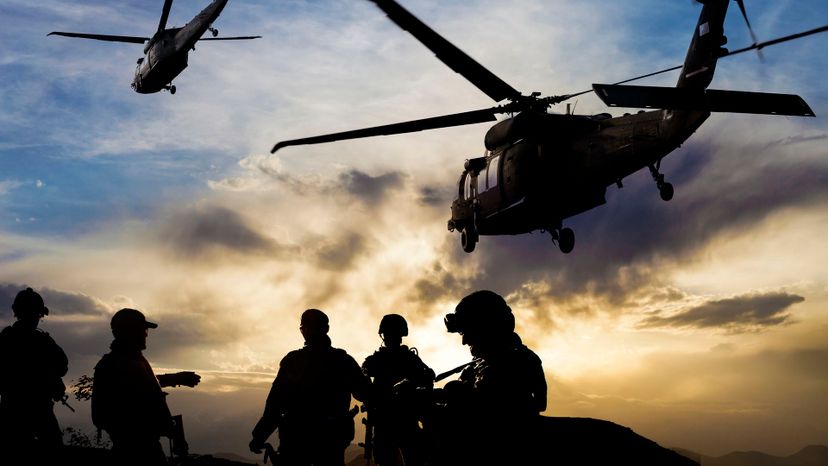 Image: guvendemir / E+ / Getty Images
About This Quiz
Whether you are a veteran, currently serving or you have always been curious, this quiz will let you know which branch of the military is perfect for you. Every branch requires a certain mindset and skills. Once we get to know your strengths and your weaknesses, we will be able to correctly place you. 
As we set our sights on the perfect branch of the military for you, we will need to get to know your personality and your lifestyle fairly well. If you find that you are more technically minded, you might be a good fit for the Air Force. But having great communication skills might make you a better Marine. 
When you read our questions, take a moment to respond in your truest voice. It's only after we assess your skills better than the ASVAB that we can accurately place you in the military branch you were born to serve in. Will it be the branch you've always liked most, or will it be a branch you never expected? 
Share your experiences, your life and your mind with us, and we'll tell you which recruiting office you should visit. We thank you, in advance or in retrospect, for your service!