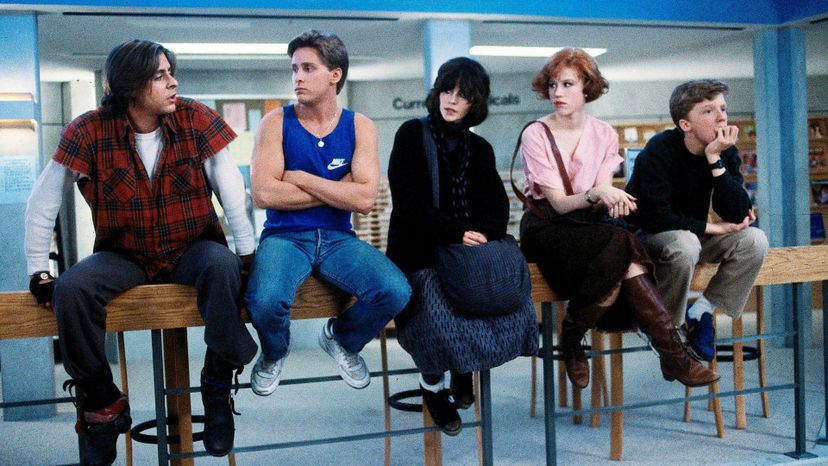 Image: The Movie DB
About This Quiz
"The Breakfast Club" brought understanding to generations of young teens who couldn't quite pinpoint where they fit in with their peers. It showed us that the pressure of high school is the same for everyone, whether you were a brain, an athlete, a basket case, a princess or a criminal. 
In the movie, we were walked through a day with a list of unusual suspects. We were shown what would happen if all of these personalities and teen archetypes had to sit together in the same room. Anyone who watched that movie in their teens knows that it was meant to be the voice of a generation, but it became the voice of every subsequent generation. High schoolers were sick of being placed into bins, defined in simple terms, and pressured into becoming the adults their parents wanted. Had this motley crew never gotten together, we may have never known that it was possible to cross-clique lines and find common ground with our peers.

"The Breakfast Club" had no trouble showing the different high school personalities out there. And when you watched it, you probably identified with one of these characters, but which one are you? Answer these questions to find out which Breakfast Club character you are.