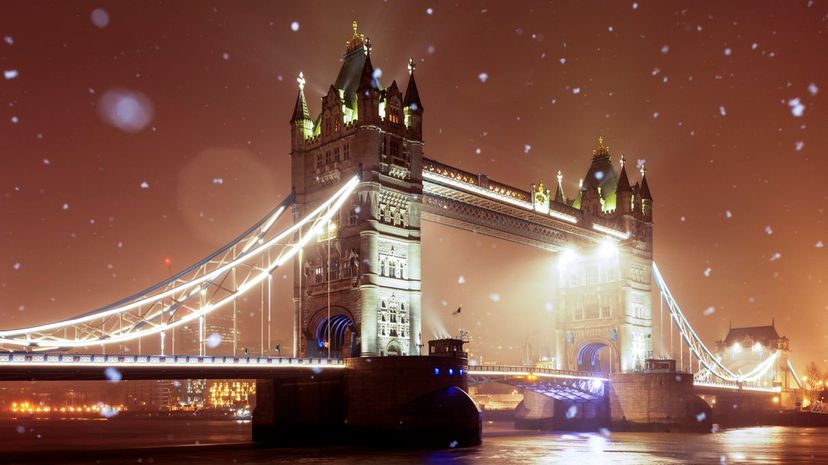 Image: shomos uddin/ Moment/ Getty Images
About This Quiz
Christmas is a time of great joy, when we all gather to give and receive gifts, worship, take some time off work and eat more than is necessarily wise. Of course, not everyone practises every single tradition, and even those traditions that are extremely popular are often done differently in different homes. Some of us consume a Yule log, while others have a Christmas pudding. Some attend church, while others see Christmas in wholly secular terms. Some people decorate a tree and put up lights weeks in advance, then host dozens of family members, while others take a trip somewhere sunny and make as little effort as possible to host anyone at all.
Indeed, even if you wanted to partake in every single tradition, it would be almost impossible. There are more Christmas traditions practised across these beautiful isles than any one person could participate in. The good news is that there isn't really a right way to do Christmas! There's only what is the most satisfying and meaningful to you and your family and friends.
Should you stay up for Midnight Mass or turn in early? Should you take a Christmas constitutional and get some fresh air, or curl up in front of the Queen's Speech? Whatever you choose, there's a Christmas tradition that will make you full of cheer. Let's help you figure out what it is!