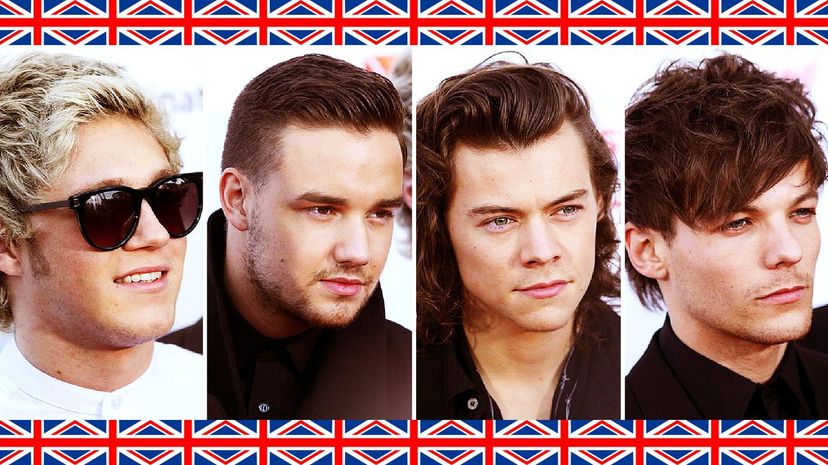 Image: Wiki Commons by Eva Rinaldi / Kristina Velickovic / DigitalVision Vectors / Getty Images
About This Quiz
There are a number of very popular British bands that tried and tried but never succeeded in breaking into the American market, despite an obviously US-friendly sound and often with all the might of huge music studios behind them. Failures in this area include Take That, Oasis, and Dizzee Rascal. Even bands like The Kinks were fairly successful in the US but were not as fully appreciated in their time as they probably should have been.
On the other side of the scale, we find titanic juggernauts like The Rolling Stones, The Beatles, The Spice Girls, and more recently, the absolutely ubiquitous pop stylings of boy-band One Direction. Some of them did it organically, while others benefited from the (mostly) benevolent mentorship of Simon Cowell and the groundswell of a TV show launch.
As the variety of bands we've namechecked shows, there's no right genre or other artistic choice that guarantees that a British band will crack the American market. It's all about timing, marketing and guts. America is the biggest English-speaking market in the world, and only bands with serious staying power tend to make it. 

Which British band would be the most suitable vehicle for your talents as you storm the US from across the pond? Take this quiz and we'll find out!