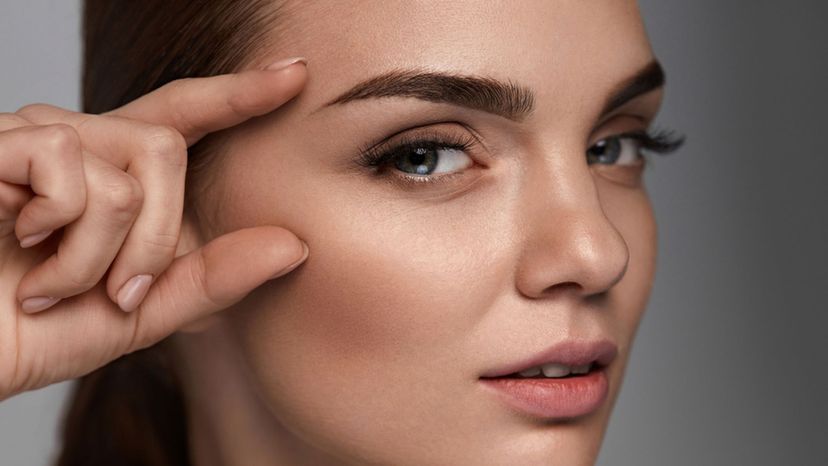 Image: Shutterstock
About This Quiz
So you have a dilemma that most women and some men face in their lifetimes. You don't know what your brow shape should be. Now, don't think that the shape you were born with is what you were meant to have, because sometimes, nature does get it wrong. This is why people and their brows have been feuding, because some of us, and we're not blaming you at all, just don't know what our brow shape should be. And because you know how helpful we are here at HSW, you've come to seek our wisdom and guidance. So let's get started. 
Certain face shapes pair well with certain brow shapes. Now some have more than one, and if you're the lucky owner of the oval face shape, then you're good with all of them. But you still need to decide on one; the one that'll make you look your best. Our quiz is designed to take your makeup habits and even some daily habits into consideration while determining what you should be sketching on your face. 
So, if you're in desperate need of an answer, take this quiz. And if you need to know what products you should use for your brows, we're pretty sure another quiz about that will be on the way soon.