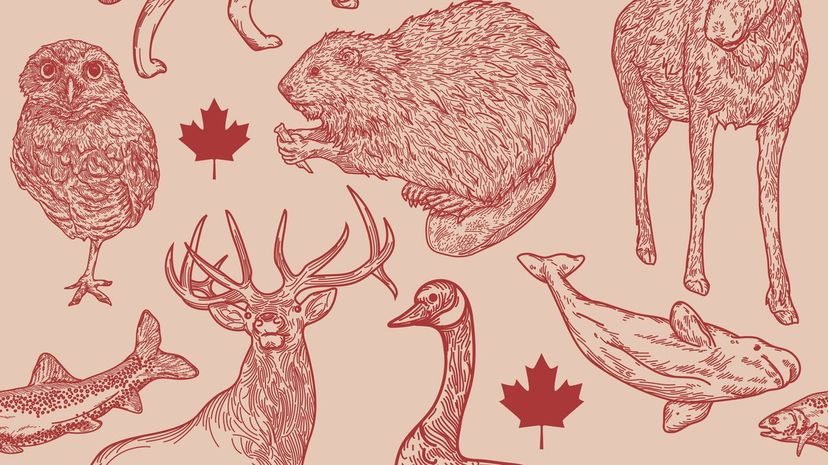 Image: samposnick/DigitalVisionVectors/GettyImages
About This Quiz
Canada is home to many incredible animals like the moose and beaver. Just like humans, no two animals are alike! Each has their own personalities that can be pretty similar to us as people, though. Maybe you lurk in the shadows like a moose or you have leadership qualities like a wolf. In fact, even your Myers-Briggs personality can give this away!
There are many different personality types in the Myers-Briggs test, characterized by things such as Commanders and Entertainers. While these may resonate with you, it's much deeper than that! You might feel pretty well understood after taking the test. If Canadian animals could take the test, they might find that they feel understood as well. Many of them are shy and stay away from others, while many animals are social and often live within groups. Sometimes animals are great at building, while other animals might be more skilled at hunting or gathering. Though their lives can be different than ours, they can be the same in many ways.
So now it all comes down to you. You have a Myers-Briggs personality type, but do you know what animal it matches? Tell us about yourself and we'll tell you what Canadian animal you really are!