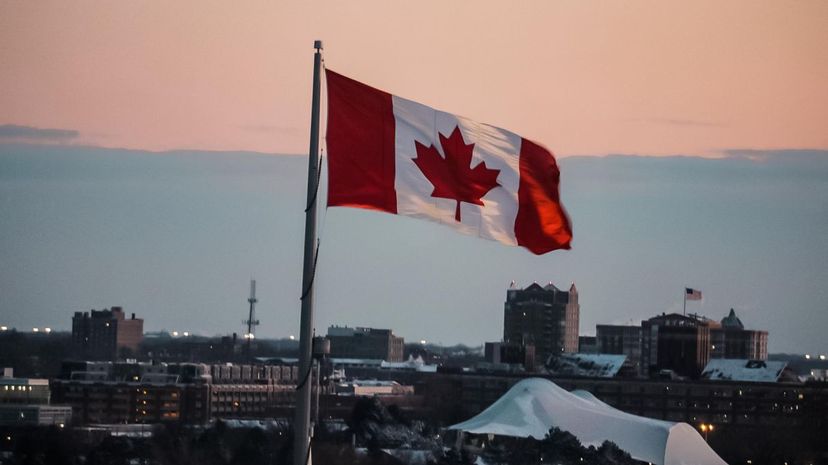 Image: Unsplash by sebastiaan stam
About This Quiz
There are 14 capital cities within Canada, but there are many more that aren't capitals as well. While there's no shortage of places to live in the Great White North, some areas may be better suited for you than others. You may enjoy the luxuries of the biggest cities with the most people, or maybe you enjoy a quaint and quiet place tucked away on one of the coasts. Whatever your style is, Canada has a city for you!
If you like to be where the action is and be with many people, then you might enjoy living in one of Canada's larger cities such as Toronto. If you prefer keeping to yourself and staying in, you might find that you'd enjoy the quietness in a smaller city. There's lots of variety throughout the country from the cities in the prairies to the ones along the coast. Once you move to one of the cities, then you'll probably discover a whole lot more about them and their people that you didn't know.
So, should you move to Ottawa or head over to St. John's instead? Tell us what you're like, and we'll match you up to the perfect Canadian city for you!