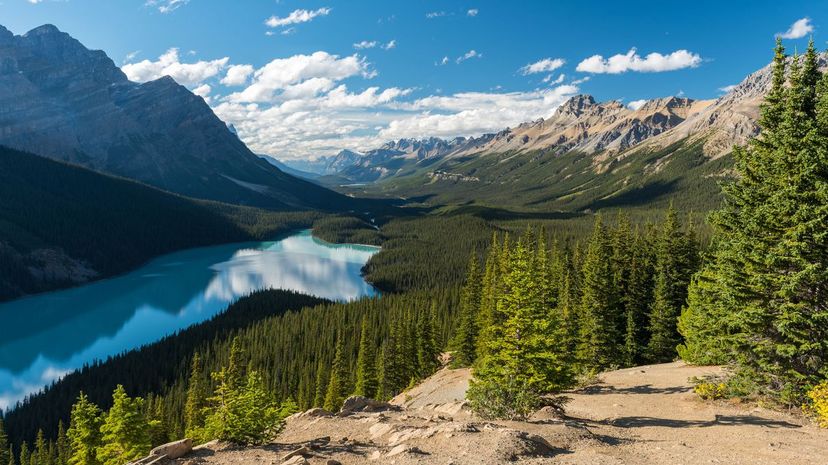 Image: David Berry www.globalviewfinder.com/Moment/Getty Images
About This Quiz
Every year, nature lovers from around the world flock to Canada's pristine national parks to take in the sights and have fun. There are all types of sights to see from beautiful mountains, stunning forests and majestic wildlife. It's easy to get lost inside of these vast areas of untouched land. Every trip is different, as you never know what you may end up finding. Have you ever thought about which park you're most like?
Every one of Canada's national parks has something unique to offer. If you visit a park in the central or western provinces, you're most likely to see lots of forests or mountains. A park in the eastern provinces might allow you to visit the ocean or find yourself climbing many hills. No matter where you go, you're likely to run into wildlife of all sorts. And no matter what your personality is, there's a Canadian national park that is perfect for you. There is so much more to them than just their beautiful scenery and breathtaking locations. They have a lot of personality that sets them apart too!
Are you open and calm like Banff or quiet and full of life like Gros Morne? Take a trip to the parks of Canada to find out!