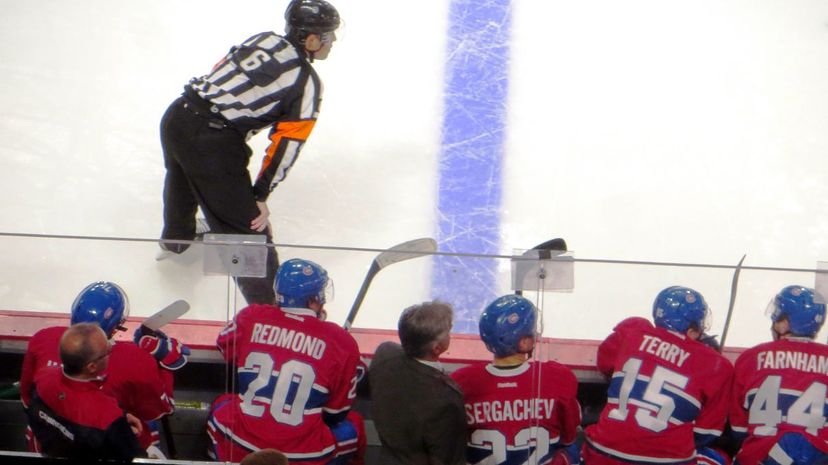 Image: WikiCommons by Ken Lund
About This Quiz
Canada is known for its famous hockey players and its hockey teams. There are teams that have an impressive history, like the Montreal Canadiens, and teams known for their incredible players, like the Edmonton Oilers and Wayne Gretzky. It's hard to think of this great country without one of its favourite sports! While Canada has many NHL teams, have you ever wondered which one would be right for you to play on?
Consider a typical day in the life of a pro-hockey player. It's important that you think about your skills and playstyle as well as the strengths and weaknesses of yourself and your teammates. But that's not all! Part of being a hockey player involves traveling, being away from family and making sure that you're eating right. Not to mention exercise and hydration, which are also very important! So while you get to be part of an awesome team and you have a great fanbase, there's a lot of work and training involved. It's something that you have to make sure that you're well prepared for!
Ready to find out if you're perfect for the Canucks or the Canadiens? Find out which one suits you by telling us about your life in hockey!