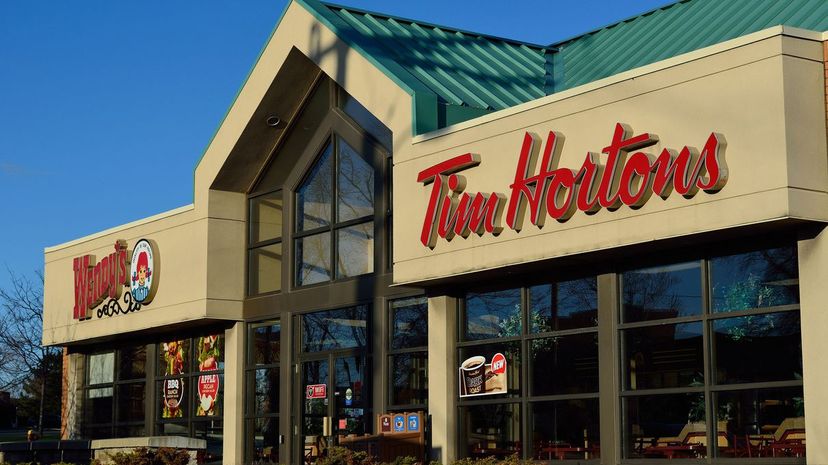 Image: Wiki Commons by Raysonho @ Open Grid Scheduler / Grid Engine
About This Quiz
Would it really be the holidays without a delicious dinner?! Many like to have their own special dishes integrated into their celebrations, but often there's a meal including meat, vegetables, pickles and more. But sometimes, you don't want a regular home-cooked meal, and you'd rather treat yourself and your guests to a holiday dinner out. The only problem is, where should you have your dinner?
Canada is known for its many different types of food, and there are also so many great restaurants to choose from. Depending on what you like the most, there's a restaurant for you and your guests. The perfect place for you might just be a fast-food restaurant like Tim Hortons. Or if you're looking for that perfect dining experience, maybe something like Swiss Chalet will please you and your holiday crew. The most important thing, however, is to make sure that everyone finds something that they enjoy from the menu. No one should leave feeling hungry!
So, are you ready to chow down with your friends and family on the most delicious food that Canadian restaurants have to offer? We'll tell you what restaurant is perfect for your holiday dinner once you let us know what's important to you!