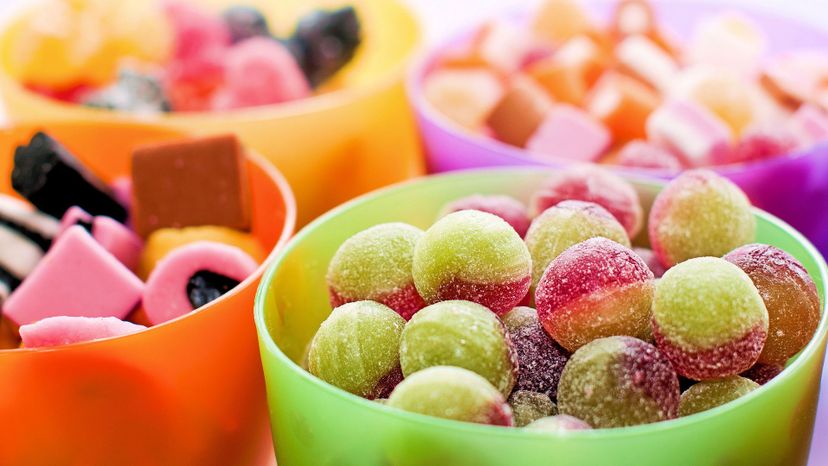 Image: Michelle McMahon/Moment/Getty Images
About This Quiz
The first chewing gum was produced in 1848. The first Valentine's box of chocolates was made in 1868 by Richard Cadbury. From the 19th century to today, candy has been a staple in people's lives. We go on the hunt for it on Halloween. We receive special shaped treats on Valentine's Day. It's a marketing gold mine. No matter what your tastes are, there are probably 20 candies to choose from. 
Do you ever feel drawn to a certain candy? Maybe this is because it just speaks to you in ways you can't explain! The nougat and stretchy caramel of a Milky Way just calls your name. The sweet and tartness of Sour Patch Kids just beg to be eaten. Maybe it's because you are a little sweet and sour yourself. Or maybe you're smooth and silky. The candy we eat can say a lot about us without even thinking about it. 
Did you know that Neil Patrick Harris' favorite candy is Reese's Peanut Butter Cups? Or that Chrissy Teigen's favorite is a Tootsie Roll? With thousands of candy options out there, which one is the most like you? Take this quiz to find out!