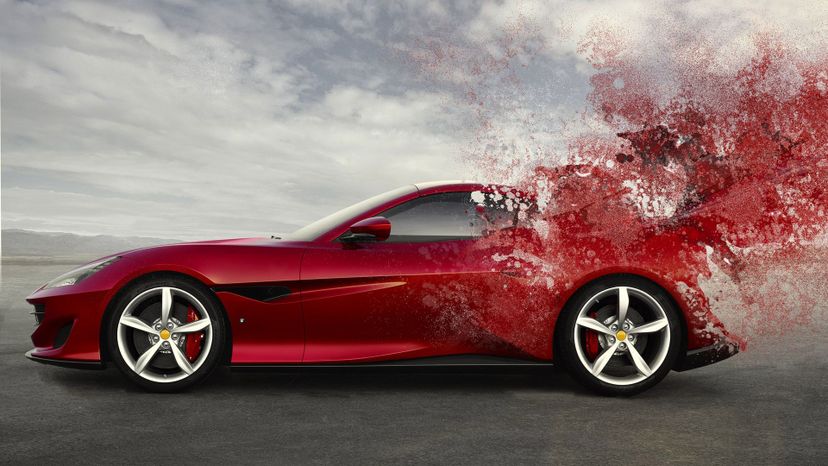 Image: Pixabay / gusaap
About This Quiz
Although we have Europe, and Germany, in particular, to thank for motor cars, there is no denying the part that the United States has played in the motor industry over the years. Just think of the contributions the likes of Henry Ford, William C. Durant, Ransom E. Olds, the Dodge Brothers and many more made to the development of the motoring industry. 
They helped to mold the motoring industry into the entity we know today. And in America, that industry produces many cars, trucks, SUVs and other kinds of vehicles that we see on the roads around every day. In recent decades, however, these American cars have been joined by a new breed of invaders. 
In fact, many of the top-selling cars in America today are not produced in the country at all but are imported. This includes models from Japanese automakers Toyota and Nissan as well another Asian country, South Korea just to name a few examples. And just like their American counterparts, they market a range of different models including sedans, crossovers, SUVs and even trucks.
So the question is, can you tell if a vehicle is produced in America or if it is an import? Bear in mind, this quiz will not only feature modern cars, as cars have been imported into the States since the 1950s.
Let's see how knowledgeable you are!