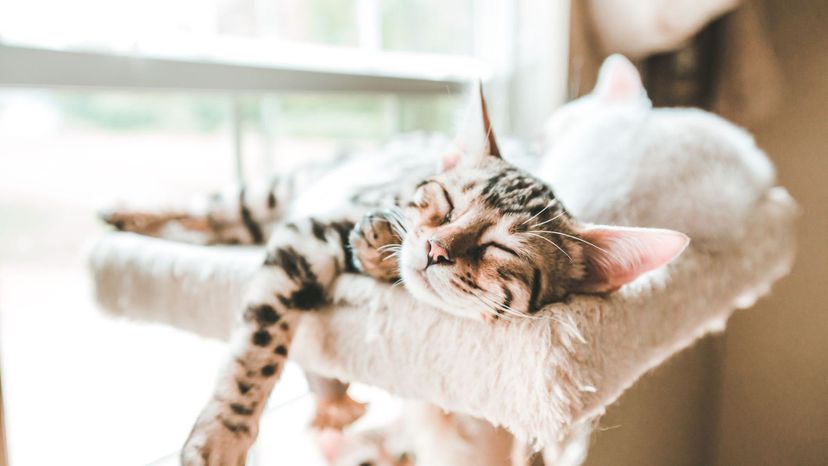 Image: Jena Ardell/Moment/Getty Images
About This Quiz
When you are catting your way through your every day, there's a feline breed keeping the mice out of your soul. Even on those days when you feel like your brain is chasing a ball of yarn, there's a cat looking out for your soul. The question is - which one? 
We tend to think of our souls as being guarded by mythical creatures like dragons or heavenly creatures like angels. However, the truth of the matter is that there's a domesticated cat breed watching over your every move. Once we learn more about your soul, we will be able to compare your guardian with all the known cat breeds out there. Then, your soul's cat guardian will be clear. 
From Russian Blue cats to Ragdoll cats, there's one out there that shares many similar traits with your human soul. Even house cats are sharp and keen predators, but we first need to know what they have to work with when it comes to guarding you. Answer our questions about the way you operate, and then you'll know which breed looks out for you even when your soul gets dark! 
Are you ready to find out, or are you just going to pretend a lesser being looks out for your soul?