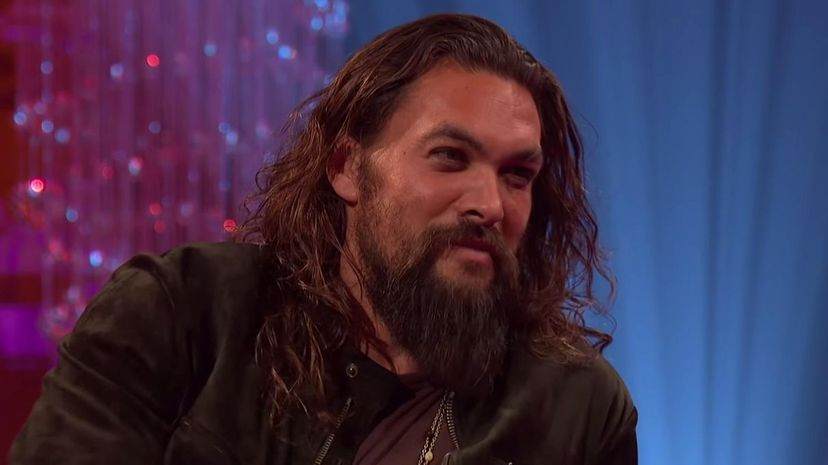 Image: BBC One
About This Quiz
When it comes to movies based on real-life events and autobiographies, we've seen them all. Everything from people being lost in the wilderness to those traveling to space for the first time to the men who became the president of the United States has been seen on the big screen. Some of the hottest and most successful actors and actresses in the world are responsible for playing the leading roles, for which many of them have won awards. 
Some of these actors who have been called unbelievably sexy as well as being highly sought after for huge roles include Chris Hemsworth, Brad Pitt, Jason Momoa, Leonardo DiCaprio, Dwayne "The Rock" Johnson, Ryan Reynolds, Hugh Jackman, Denzel Washington, Henry Cavill, and Daniel Dae Kim to name a few.
Have you ever wondered which of the hottest actors in Hollywood would star alongside you as your husband? Well, if you answer all of the questions in this quiz, we will tell you who your leading man will be. Will you be pleasantly surprised or will you be let down? Take this quiz to find out!