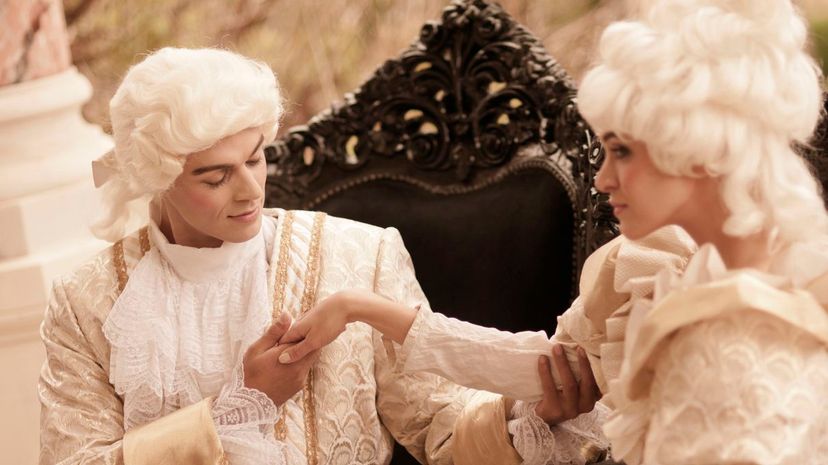 Image: mmac72/E+/Getty Images
About This Quiz
It's easy to romanticize the past — what, with horse-drawn carriages instead of crowded buses, and handwritten telegrams instead of unread text messages. Imagine: you could awake to the warmth of the sun and drift off to moonlight, with no city noise or light pollution to disturb you. You could work on the farm and make a decent living, or perhaps be a wealthy aristocrat perched up high in your palace. Either way, you and your loved ones would have it made. 
While some people love the idea of living simply, others recoil at the idea of living without internet and iPhones. Understandably, life would be a lot different without conveniences like phones, computers or even vacuums. Who wants to spend each day foraging the land and tending to the home, when you can pick up some food at the store and press the button on your dishwasher? 

Whether you're a forward-thinker or dreamer of the past, only this quiz knows where your soul truly belongs. When you answer the following questions, you can find out in which century you would thrive. Are you a Medieval maiden or more of a futuristic fellow? Only time will tell...