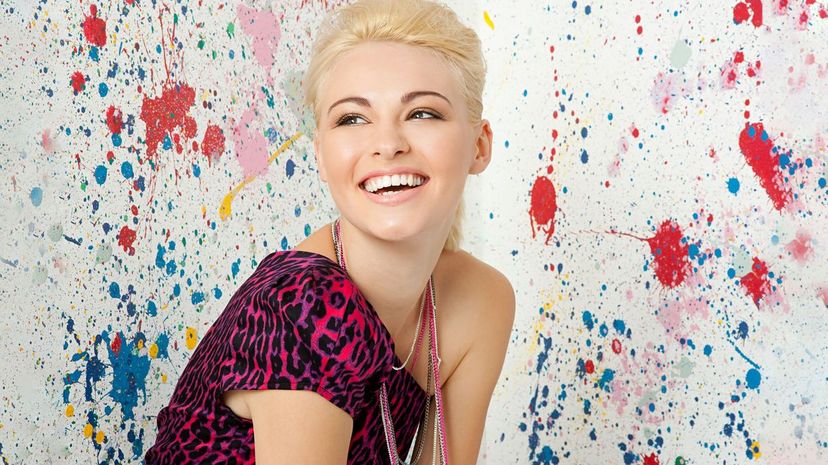 Image: Image Source/Photodisc/Getty Images
About This Quiz
Like anything else that causes things to change, time is the easiest to categorize for humans. We have written works, spoken words, paintings, photographs, etc. and all of those lend insight into what styles were like at any given time. Even if there aren't any of those things, artifacts are being found constantly that shed light on what our ancient ancestors were wearing. The best thing about that? You can look at those fashions and different items and find inspiration for current styles, or finally figure out where your style comes from.
The Viking women, for example, used to wear a neck ornament of sorts that would hang over their chest and be bejeweled and have ornate style. Was this an original version of what we know as a necklace? It's fun to think about how all of these styles over the years have either died off completely or have morphed into styles that we still have today. 
While many choose to dress up as flappers for Halloween, that was actually how people dressed back in the 1920s. When you see people hosting 'throwback' parties, they are just time traveling back to a time when teens actually wore those clothes. So which century does your style belong in? Take this quiz, and we'll tell you!