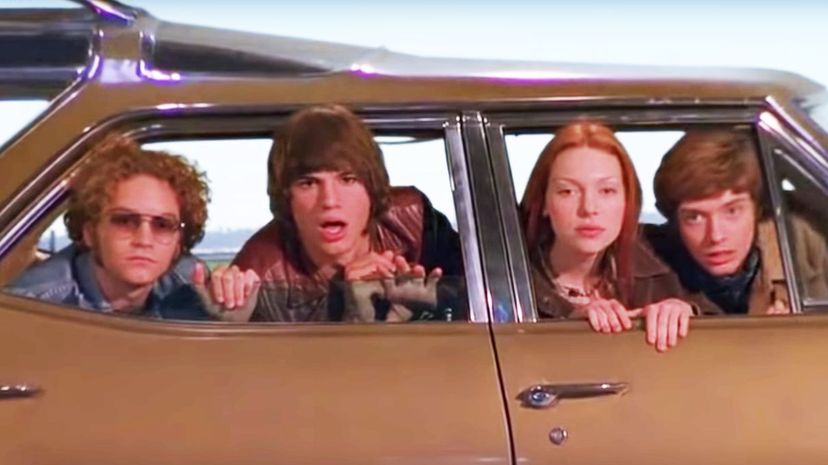 Image: Fox
About This Quiz
Grab a glass of Tang and head to the basement for this quiz! Once you answer our probing questions about "That '70s Show," you'll know for sure which of the lovable teenagers you are most like. You may have always pictured yourself as a Hyde, but are you more of an Eric at heart? 
The hilarious, coming of age sitcom took the world by storm when it aired in 1998. For eight straight seasons, Jackie, Kelso and the rest of the crew kept audiences laughing with their hilarious antics. Parented by the wacky likes of Kitty, Red, Bob and Midge, there's no way any of them could have turned out any less endearing. But which one of them are you truly most like? 
Throughout our questions, we'll ask you to choose between a friendship with Hyde or with Eric. We'll need to know if you are as dramatic as Jackie or as pragmatic as Donna. No matter how you answer, we are sure we'll be able to pick up on your traits and relate them to the traits of some of our most beloved television cliques. 
Will you be more like Fez, or will you be more like Hyde? Only "That '70s Show" knows for sure!