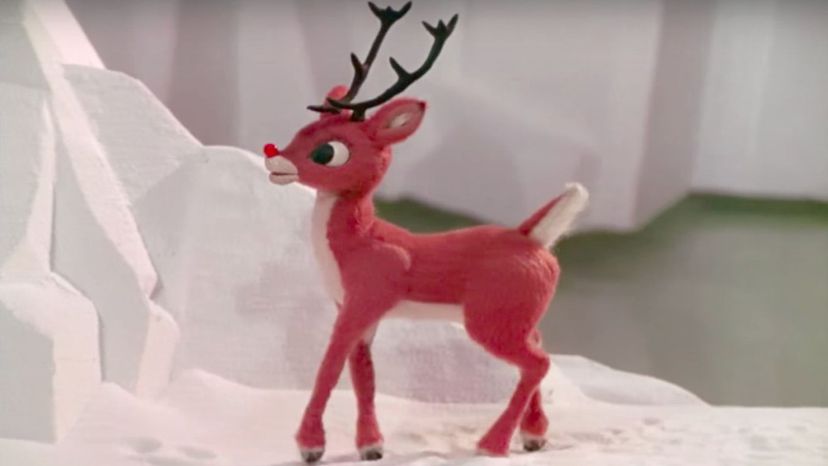 Image: YouTube
About This Quiz
The weather outside may be frightful (or, if you're in Los Angeles, it might be warm and sunny,) but you still want to satisfy that holiday craving for soul-soothing Christmas movies. 
And Christmas movies are more than just films; often, they come with their own set of traditions. Perhaps you always watch "The Nutcracker" on Christmas Eve while drinking hot chocolate. Maybe you watch "A Christmas Story" every Christmas morning after opening your presents. It could be that you just stream a whole bunch of Christmas movies between November 1st and January 1st because they fill the deep void in your soul that's been created by a relentless work or school schedule. We won't judge you.
Whatever your viewing habits may be, there's almost certainly a seasonal character that speaks to your soul. You might secretly totally empathize with the Grinch. The holidays can be hard sometimes. Or maybe you feel the same awe about the holidays that Jack Skellington feels in Christmas Town.
If you want to know which childhood Christmas movie character you are in an alternate holiday universe, take this quiz!