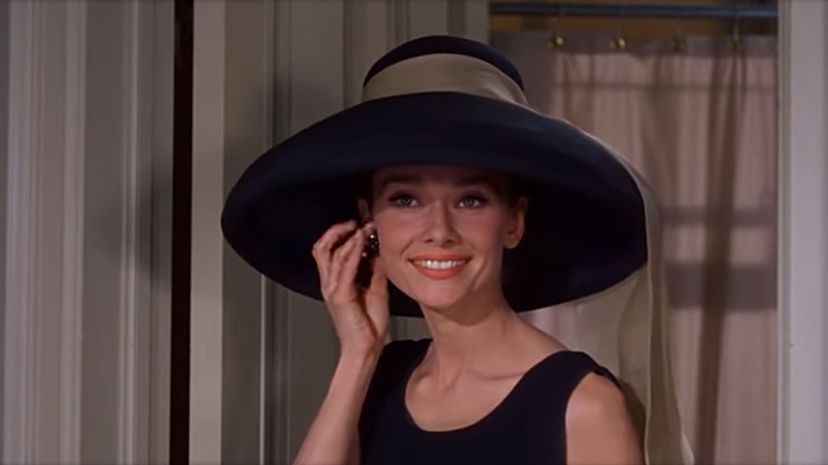 Image: Jurow-Shepherd
About This Quiz
Are you in love with classic movies like "Gone with the Wind" and "Breakfast at Tiffany's?" If your answer is "yes," then we believe that you appreciate the timeless beauty of old-school Hollywood. So before you take this old-fashioned quiz, let's step back in time for a brief history lesson on some of the most iconic actresses!
Where would cinema be without the talent of Judy Garland? With movies like "The Wizard of Oz" and "A Star is Born," Garland gained recognition for both her convincing performances and unique beauty. She was also known for her curly hair, small nose and round face. You've also probably heard of Bette Davis, who starred in movies like "All About Eve" and "What Ever Happened to Baby Jane?" With a nickname like "the first lady of the American screen," Davis became known for her large filmography, striking eyes and outgoing personality. 
So what do old-school Hollywood actresses like these all have in common? Well, aside from their on-screen performances, they all knew how to accentuate their best facial features through the power of makeup! Though makeup looks have evolved over the years, we're about to transport you back to the simpler times with this classic beauty quiz.