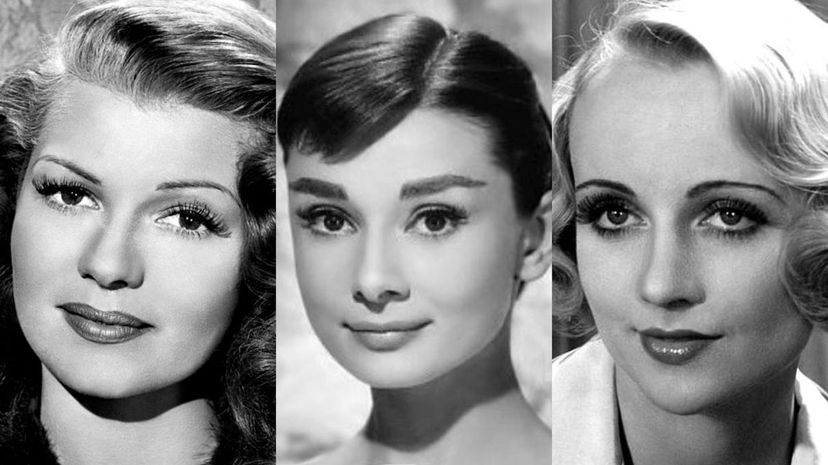 Image: WikiCommons by Columbia Pictures, Wiki Commons by Paramount Pictures, Wiki Commons via Metro-Goldwyn-Mayer Studio
About This Quiz
It's spring, and you know what that means: it's time to change up your personal style! If you're coming out of winter with dry, split end-ravaged hair, now is the time to consider a cut that will rid you of that burden, allowing a newer, shinier you to peek out and embrace the coming season.
But what kind of cut should you get? It can be hard at times to find fresh style inspiration, especially when all the stars seem to be embracing the same curly balayage lob. That's when history can be your friend. While there have been many innovations in the beauty industry over the past several decades, that doesn't mean that women from earlier eras lacked for quality fashion. Stars like Audrey Hepburn, Marilyn Monroe and Grace Kelly still continue to inspire us today with their grace, beauty and style. 
In this quiz, we're turning to classic Hollywood in order to help you find the inspiration you need for your next hair look. We're going to ask you about your hair type and color, clothing preferences, face shape and more. Our supercomputer will use your answers to figure out which classic actress' cut would suit you and your style best. Ready to explore some new hairstyle possibilities? Let's play!