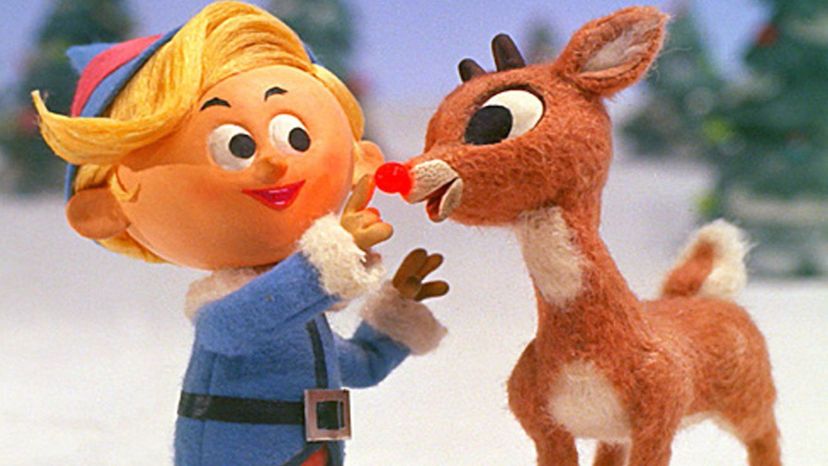 Image: The Movie DB
About This Quiz
When it comes to the holidays, do you jingle all the way or do you bah humbug your way through it? Maybe Christmas makes you jolly and bright, or maybe it makes you a big grump who avoids the crowds. No matter what it brings out in you, we're sure that one of Christmas's iconic characters could be your twin!
We're not talking about Blitzen or George the Random Elf. We're talking about the holiday bigwigs who come to mind when Target starts putting up decorations at Halloween or who comes to mind when Macy's puts up their lights. You don't start thinking about how Mrs. Claus names the elves -- you start thinking about the characters who forever burned Christmas into your heart!
Whether you see yourself more as Cindy Lou Who than the Ghost of Christmas Past, taking a look at your attitude toward shopping and traditions will definitively let you know which Christmas giant you are most like! By answering our quiz questions, you'll learn what traits you have in common with some of our most beloved Christmas figures. Are you ready to find out which of these Christmas giants you are? Lay a finger aside your nose and take this quiz to find out!