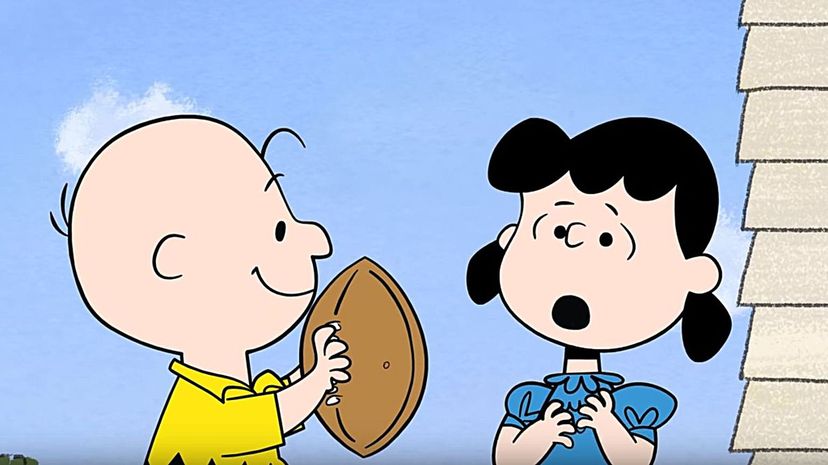 Image: France 3/ Rai Gulp/ Cartoon Network/ Boomerang
About This Quiz
For a lot of kids, the only part of the weekly paper they ever cared about was the comics page. The adventures of "Garfield" or "Marmaduke" made the paper worth a read while mom and dad could busy themselves with things like the business section or sports. It's been going on for a long time, too. "The Yellow Kid" dates all the way back to the 1890s and was one of the first true comic strips, broken into panels and using those speech bubbles we all know and love to carry the story along. 
By 1912, "The New York Evening Journal" was dedicating a whole page in their paper to comic strips. Eventually, that gave way to the classics we still know today like "the Peanuts" in the 1950s, "Doonesbury" in the 1970s, and "Calvin and Hobbes" in the 1980s. If you were into serious stories, you could read "Rex Morgan." If you liked adventure, there was "Dick Tracy." If you wanted utter goofiness, you could visit "The Far Side." And if you were a cat person then "Garfield" was there every week, even on Mondays.
If you want to find out which classic comic strip best reflects who you really are, there's one easy way to find out. Just take the quiz!