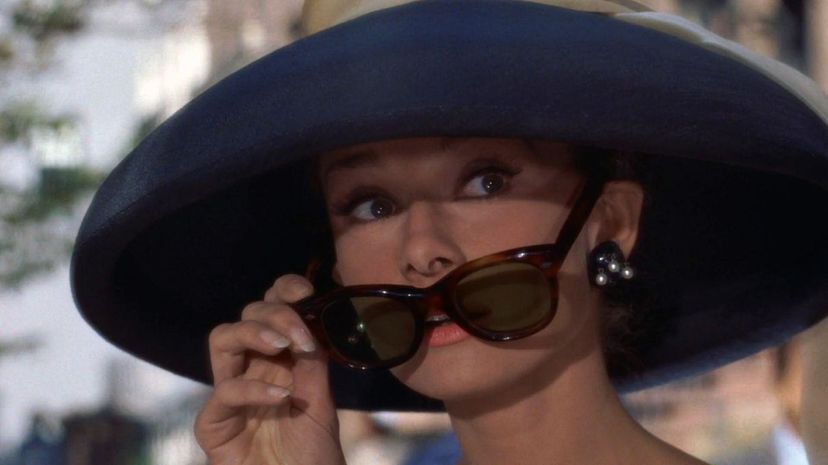 Image: Wiki Commons by Trailer screenshot
About This Quiz
Classic Hollywood cinema was a definitive era in filmmaking. Teams of filmmakers made classics we still watch with anticipation. Studios like Paramount, MGM and Twentieth Century Fox ruled the big screen. Some of the most epic films were released during that time. "Casablanca," "Ben-Hur" and "Citizen Kane" took films to new heights. Some of the great directors like Alfred Hitchcock and Frank Capra were considered masters of their craft and gave us horror classics like "The Birds" and the Christmas classic, "It's a Wonderful Life." No matter what your taste in movies is, there is something for you among these classics.
The actors and actresses during this time left their mark, too. No one can forget Humphrey Bogart's iconic line, "Here's lookin' at you, kid" or Clark Gable's "Frankly my dear, I don't give a damn." Those actors and their movies are known all over the world. The actresses took our breath away with their sophistication and glamour. Grace Kelly was the muse of Alfred Hitchcock then became a princess. Judy Garland took us 'over the rainbow in "The Wizard of Oz." The classic Hollywood actresses gave us more dreams to dream with their epic movies and lifestyles.
Who is your favorite classic Hollywood goddess? Take our quiz, and find out which classic Hollywood goddess you could play in a movie! Get ready for your close-up!