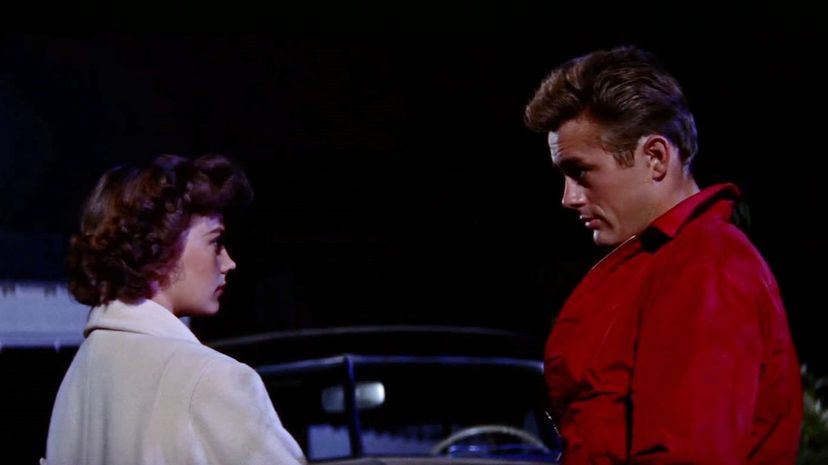 Image: Warner Bros.
About This Quiz
They don't make actors like they used to make them! Long gone are the days of the pencil-thin mustaches like Clark Gable's. Not that there's a single flaw to be found with Jason Momoa, but we've said goodbye to the sultry directness of men like Humphrey Bogart and traded them in for the brute strength of Aquaman. 
During this quiz, you'll get a rare chance to examine yourself through the lens of Old Hollywood. Each of your answers will help reveal your most prominent features, traits and preferences in hunky famous men. Actors like James Dean and Cary Grant defined some of the roles we see men playing now, but which one would fall head over stilettos in love with you? 
You don't have to be a starlet in training to have the kind of celebrity appeal Hollywood's classic actors would have admired. All you have to do is be yourself! It's totally fine to prepare an acceptance speech before you get started, but you won't have to thank your hunk for his adoration. The one that would cherish you, dramatic flair and all, will appreciate anything you have to say! 
So, put on your little black dress and head down the runway of these questions, and we'll take it from there. Which Hollywood hunk would move heaven and earth for you? Lights, camera, action — let's find out!