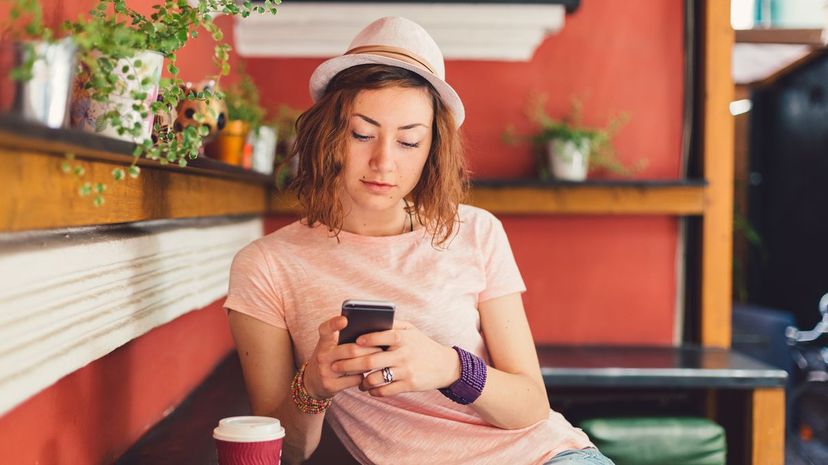 Image: martin-dm/E+/gettyimages
About This Quiz
Finding the perfect outfit can be challenging, but finding the perfect hat can take a lifetime! Hats seem to have a personality all of their own, and you have to make sure that they match up to your unique sense of style. Wearing a fascinator hat with your athleisure pieces might sound like fun, but does it really work for you? Really?
As you go through this quiz, we're on a quest to help you find a classy hat that reflects the way you put yourself together. Over the last century, hats have undergone many transformations. From the cloche hats of the '20s and '30s to the similar-looking bucket hats that are coming back into style now, today's hats all have a past that began with something more refined. The question is — which one of them could you pull off with nearly any one of your favorite outfits? 
Walk us through your closet and tell us about the things you love and the things you never wear. Once we get a good sense of the way you present yourself, we'll match you up with the classy hat that you could pull off anytime and anywhere. You should never settle for a beanie when you're meant for a beret!