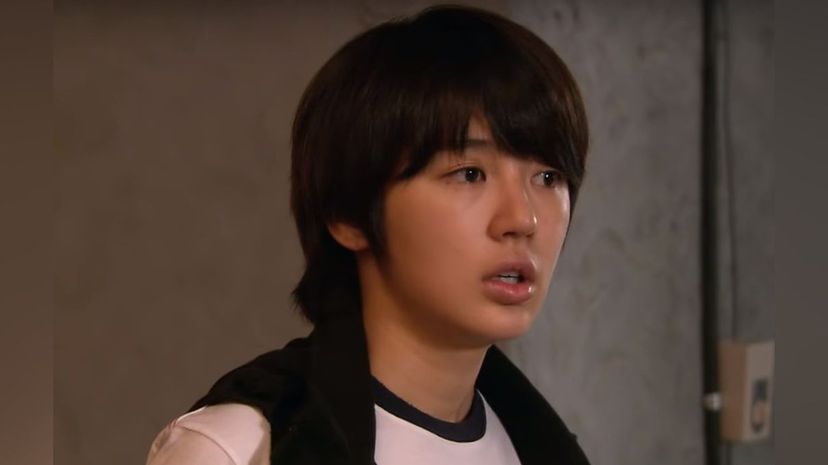 Image: MBC Global Media
About This Quiz
All we want to do is have a nice cup of coffee and chat about a complex show that's a favorite far beyond South Korea: "Coffee Prince." For those who haven't seen the show in a while, here's a quick recap. "Coffee Prince" follows the story of Go Eun-chan, a woman who looks and dresses like a boy. 
Even though she works multiple jobs to support herself, she has trouble making rent one month and decides to pose as someone else's lover for extra cash. And that someone else is a guy named Choi Han-kyul, the rich heir to Dongin Foods. The two slowly start to fall in love, but there's an extra love triangle in the mix, and that's with Choi's cousin Choi Han-sung and his ex-girlfriend Han Yoo-joo. But this coffee shop has other fun characters in the mix, which includes hot-tempered, heartthrob and ditzy personality types. 
So, which "Coffee Prince" character are you in this universe? Do you think you're manipulative like Han Yoo-joo, or are you strong and independent like the main character, Go Eun-chan? Well, it's time to sip on some coffee while taking this fun drama quiz!