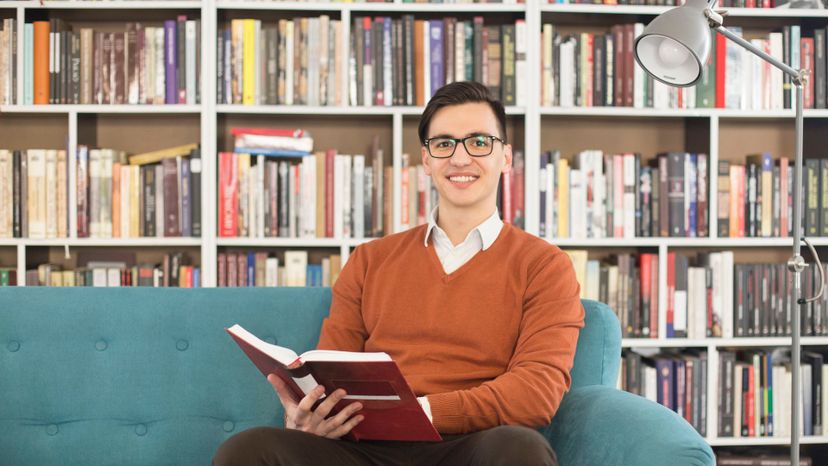 Image: GoodLifeStudio/E+/Getty Images
About This Quiz
As much as many of us had hoped that the stereotypes stopped when we left high school, unfortunately, they don't end there, and they don't end after college either. Some of the groups are the same as the ones we saw in high school, but there are more groups and the system is a bit more complicated.
 Some of the most common stereotypes include the frat boys or sorority girls who are known for their partying ways, the athletes whose main goal is to make to a professional team and not necessarily finish school, the overachievers who will graduate at the top of their class and probably land the job of their dreams and the activists, who'll probably land in trouble for fighting for a cause. There are also the stoners and the students who just don't want to be there.
Do you know which of the college stereotypes you belong to? Well, if you don't know, or if you're not sure, then this is the quiz that will tell you which one you fit into! Do you think that we will get it right? The only way to truly know is to take this quiz!