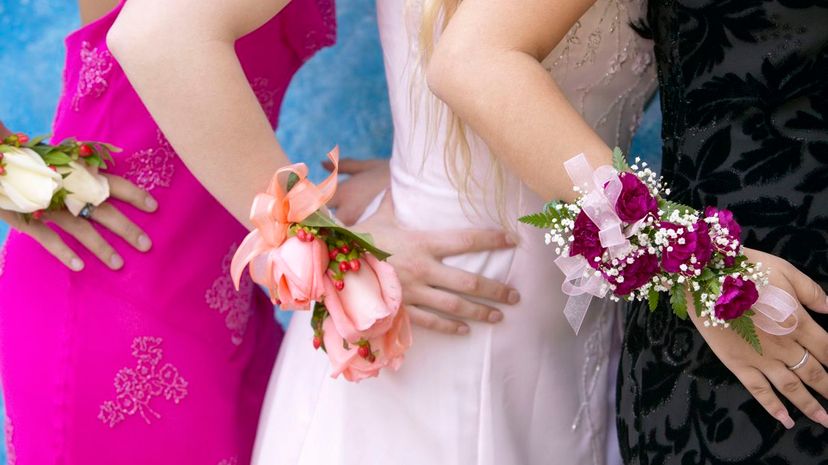 Image: Digital Vision/Photodisc/Getty Images
About This Quiz
The time has finally come. You've reached that seminal moment in every high schooler's life: prom. The tickets are purchased, the limo procured and you and your friends are ready to dance the night away! The only thing left to do is find the perfect dress.
Now's the time to let your personality shine. If a dress speaks to you, then wear it with pride!
Perhaps you're the kind of person that floats from group to group and has a billion different interests. You might want to go for a brightly patterned dress as a perfect way to show the many facets of your personality. Maybe you adore Audrey Hepburn and want nothing more than to look like Holly Golightly. If that's the case, a black column dress is certainly a good starting point! What if you honestly just want a dress that shows off your Earth goddess side? May we suggest something green or blue? If you love being the center of attention, perhaps a ruby red gown is just what the doctor ordered!
No matter your personality, we've got the perfect dress for you. Go ahead! Take this quiz! And then you can decide on what color corsage you want.