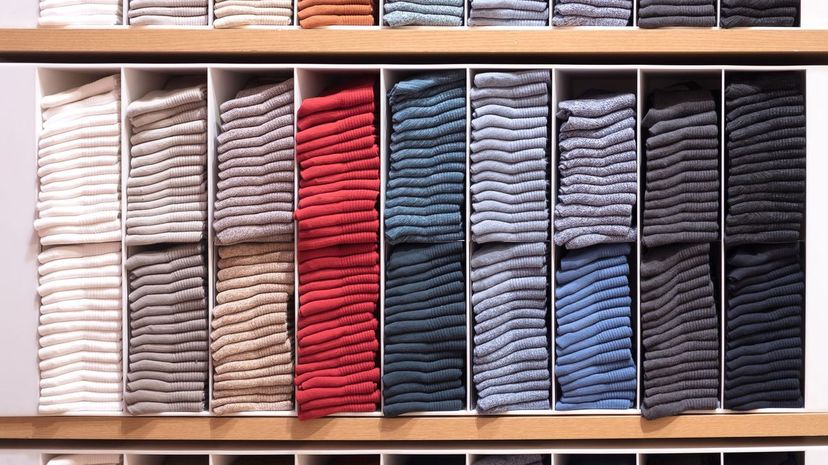 Image: Kiyoshi Hijiki / Moment / Getty Images
About This Quiz
Clothes shopping can be overwhelming. There are almost too many options when you factor in cuts, styles and colors. How is someone supposed to choose? It helps if you narrow down what you're looking for and have a theme going. You always hear people talking about what "season" you are, like which typical season of colors looks the best on you. Of course, you don't have to subscribe to that exclusively, but it could help you figure out which colors belong in your closet. 
If you're someone who is drawn to certain colors already for whatever reason, add those in too! Your wardrobe is whatever you want it to be, and it's an amalgamation of all of the best parts of you. Your wardrobe isn't just clothes, either. All of the jewelry, bags, shoes and other accessories are part of your wardrobe too. Most people take a lot of creative liberties with accessories, because we can. It's the most fun part of getting dressed. But accessories can also play into the greater color scheme of your wardrobe. 
Making these style decisions can be tricky all on your own, but fear not. Take this quiz and we'll tell you which colors are best for your wardrobe!