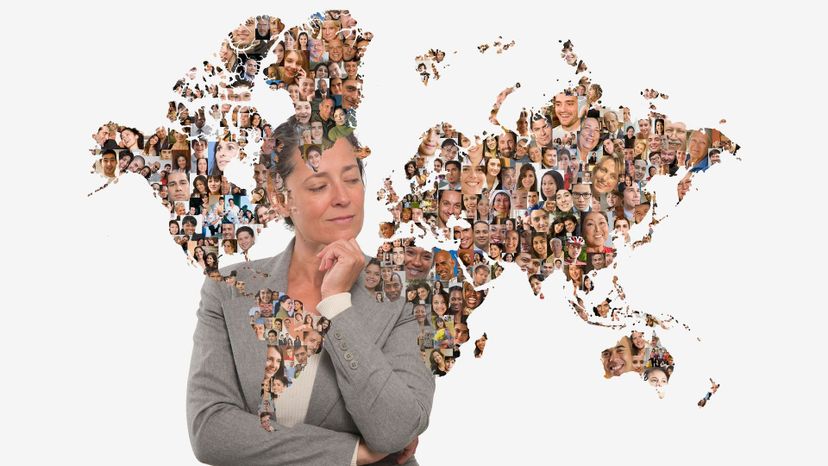 Image: John Lund/Blend Images/Getty Images
About This Quiz
Have you ever had the nagging feeling that you might belong somewhere else? Or have you had a nagging urge to settle down, but your wanderlust kicks in after a while? If either of these scenarios describes you, or if you are just curious, this soul continent quiz was made for you! Not all of us were born on the same continent that our soul loves most. 
From the vast diversity of the African landscape to the steamy jungles of South America, each continent has something different to offer our souls. Throughout this quiz, we will need to get to know your soul in order to figure out which continent would truly be best for you. Learning about the kind of adventures you enjoy and the lifestyle you live will help us to figure out which continent you should consider - for your soul's sake! 
You might not have considered a move to Asia, but the soul wants what the soul wants! You don't necessarily have to move where it turns out your soul belongs, but you may not want to rule out the possibility! Life's an adventure, and you should feed your soul, but where does it belong?