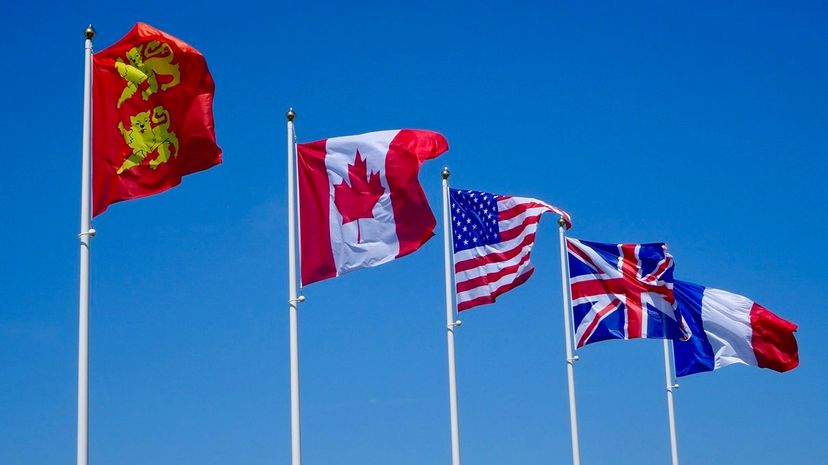 Image: Phil59/Pixabay
About This Quiz
They say that home is where your heart is, but would your soul agree? The search for your true identity is all about understanding where you came from and discovering where you belong. 
Just because you call a place your home doesn't meant that your really belong there. You may actually feel a sense that there is somewhere else you're supposed to be... as though you're not exactly in the right spot. This is your soul trying to tell you something about where you are. While many of us define our homes as the place where we grew up or the building that we live in, the concept of home stretches far beyond that. Home is a place you feel content. The only place you need to be. A place you long for and miss, even if you've never been there. You feel this, because you belong there, even if you don't know it just yet. 
Our homes are more than just places we eat and sleep, they are our comfort zones, our safety nets, and our own personal Arcadias. And where you live right now, may not be the place your soul truly wants to call home. If you find yourself yearning for a little more every day, answer these questions, and we'll tell you which country is your soul's true home.