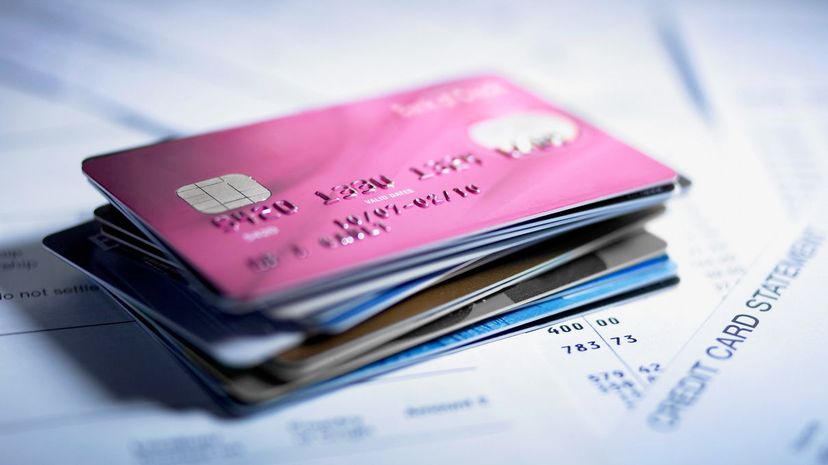 Image: Adam Gault / OJO Images / Getty Images
About This Quiz
If you aren't using credit cards to your advantage for shopping, traveling, or handling debt, then you probably don't have the right card. The right card paired with a basic understanding of debt management can equal some truly amazing perks. Free stays at the biggest resorts in the world, a month of free groceries every six months, even free international trips halfway around the world are all possible just by making the same everyday purchases you already do with the right credit card.
Even if you think perks like these aren't available to you, there are plenty of credit building and debt reduction benefits that come with getting serious about your credit card options. Balance transfers aren't new, but with so many cards available, there is stiff competition to give you the best rate, and in the wake of the financial crisis of 2009, creditors are more willing than ever to work with customers who have less-than-perfect credit.
So if you're planning on traveling in 2020 and you don't already have a travel rewards credit card, or you've been buying groceries without getting cashback on your purchases, you seriously need to consider a new card, because there hasn't been a better time than now to apply.