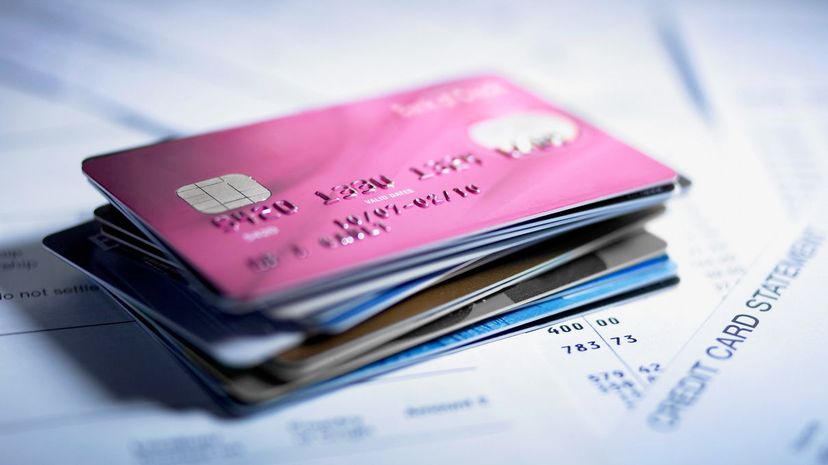 Image: Adam Gault / OJO Images / Getty Images
About This Quiz
If you aren't using credit cards to your advantage for shopping, traveling, or handling debt, then you probably don't have the right card. The right card paired with a basic understanding of debt management can equal some truly amazing perks. Free stays at the biggest resorts in the world, a month of free groceries every six months, even free international trips halfway around the world are all possible just by making the same everyday purchases you already do with the right credit card.
Even if you think perks like these aren't available to you, there are plenty of credit building and debt reduction benefits that come with getting serious about your credit card options. Balance transfers aren't a new perk, but with so many cards available, there is stiff competition to give you the best rate, and in the wake of the financial crisis of 2009, creditors are more willing than ever to work with customers who have less-than-perfect credit.
So if you're planning on traveling in 2020 and you don't already have a travel rewards credit card, or you've been buying groceries without getting cashback on your purchases, you seriously need to consider a new card, because there hasn't been a better time than now to apply.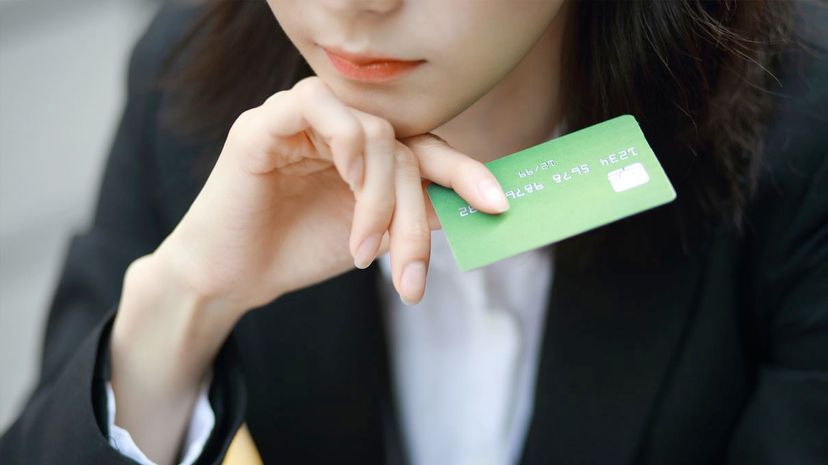 RUNSTUDIO / The Image Bank / Getty Images
How much do you know about credit cards?
I know how APR is calculated.
I have a firm understanding of interest.
I know that credit comes with costs.
I don't know anything about credit cards.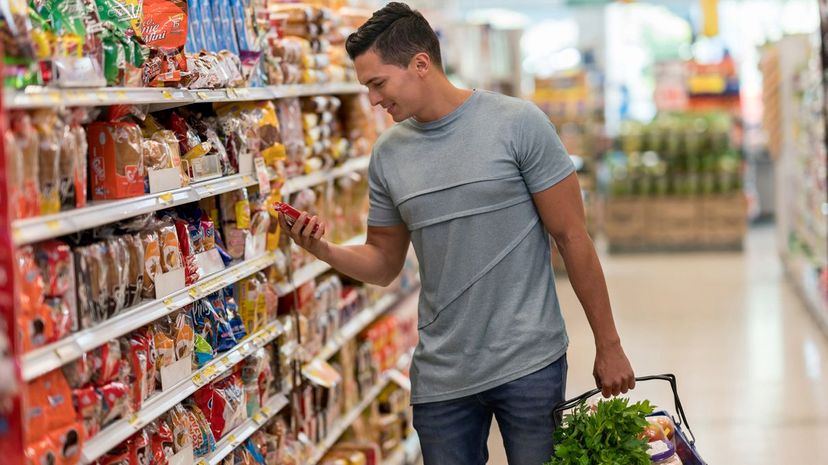 andresr / E+ / Getty Images
What is your monthly grocery bill usually?
I eat out or order in more than I grocery shop.
I spend under $250 over a few trips per month.
I spend between $250 and $500 on me and my family.
I have a large grocery bill that's over $500 a month.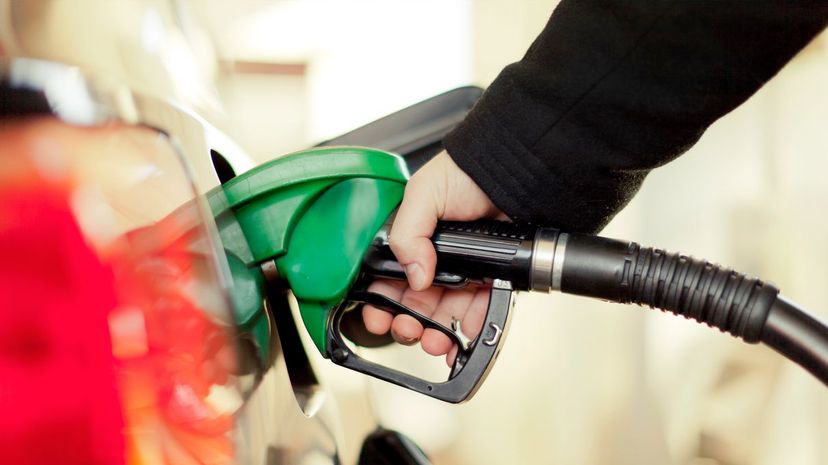 MATJAZ SLANIC / E+ / Getty Images
How much do you spend on gas each month?
I drive electric/don't use gas.
I only make short commutes totaling $100 - $200 a month.
I drive a bit, totaling $200 - $300 a month
I drive a lot for work or personal reasons totaling over $300 a month.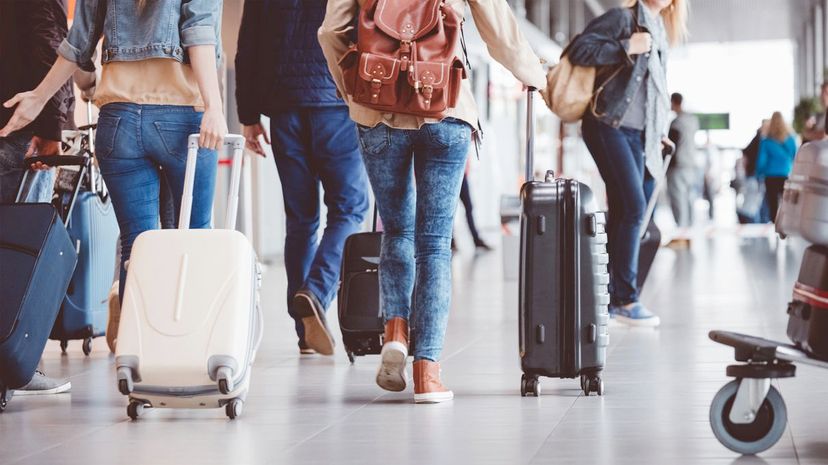 izusek / E+ / Getty Images
When you travel, where do you go?
I go to far away, international destinations.
I usually go somewhere domestic.
I don't travel often but when I do it varies.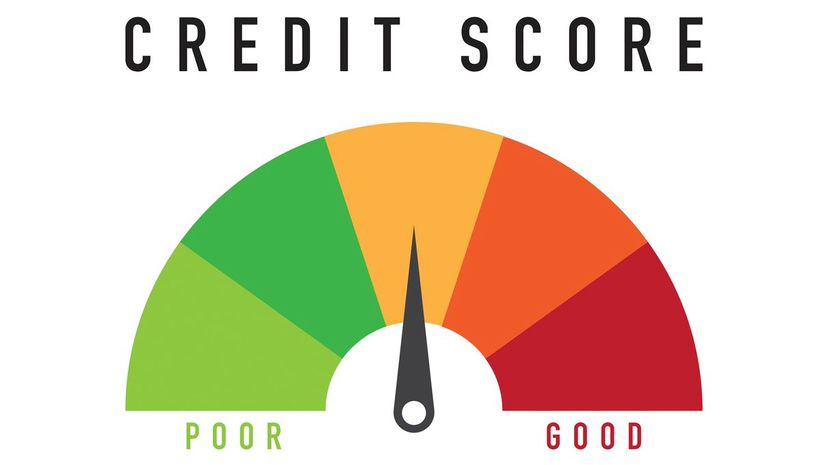 cnythzl / DigitalVisions / Getty Images
How's your credit score?
It is good, in the above-average range.
It is average, right in the middle.
It is below average but improving.
I'm not sure what my credit score is.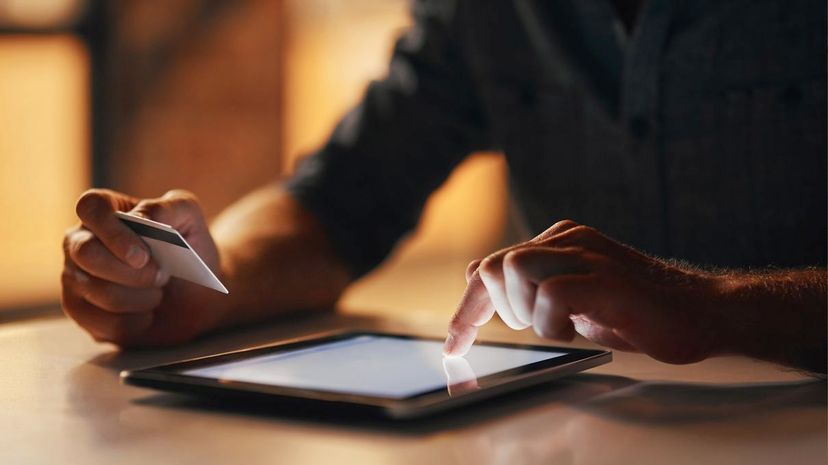 PeopleImages / E+ / Getty Images
How often do you shop online?
I buy almost everything online.
I occasionally shop online, sometimes in store.
I do most of my shopping in-store.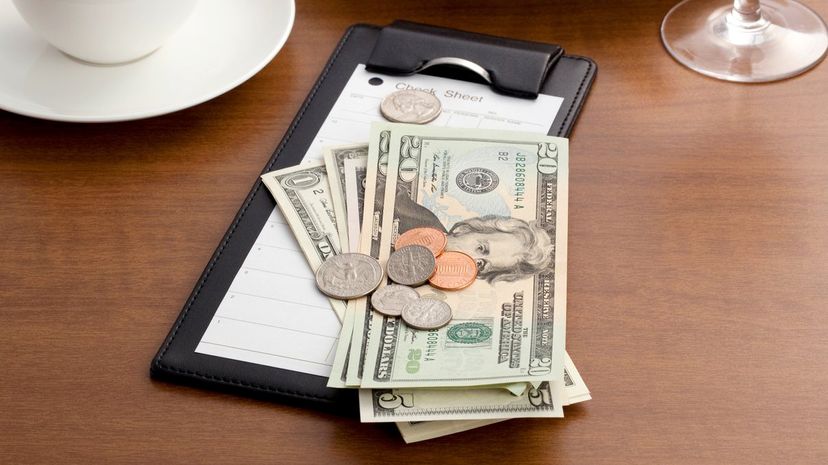 studiocasper / E+ / Getty Images
How often do you pay with cash?
I mostly use cash for the majority of my purchases.
I will occasionally use cash instead of credit.
I rarely use cash, mostly putting purchases on credit.
I exclusively use credit.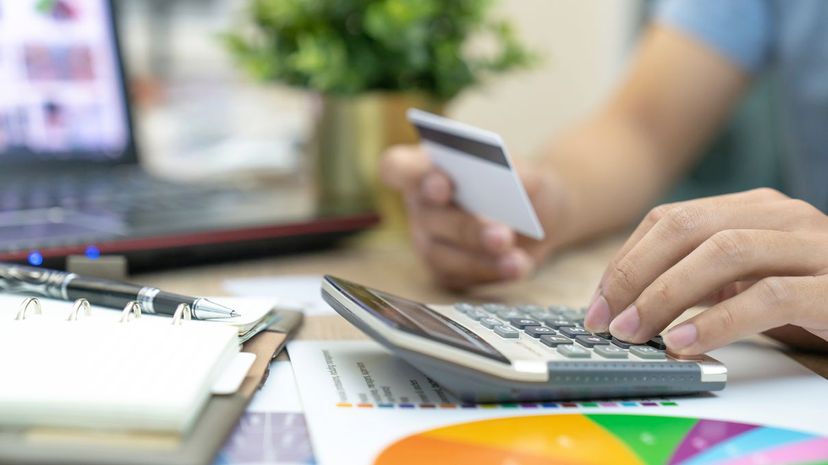 Witthaya Prasongsin / Moment / Getty Images
Are you willing to pay an annual fee?
Yes, as long as the benefit is worth it.
I don't usually pay fees, but I'm willing to consider it.
I only will if it is under $100.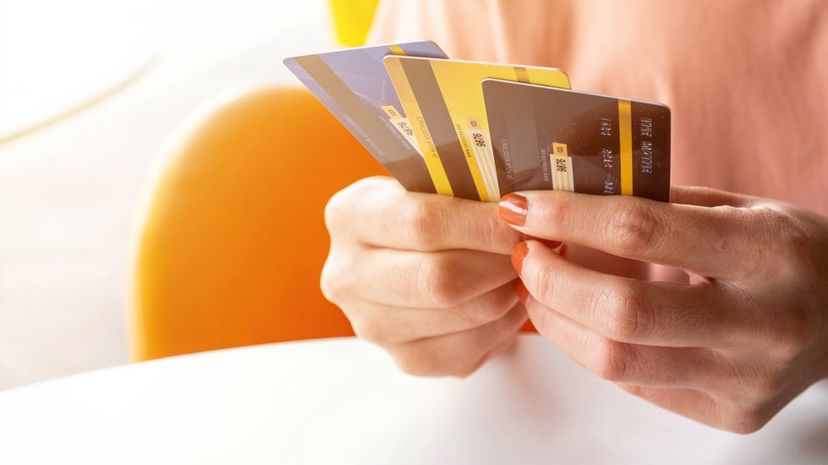 Boy_Anupong / Moment / Getty Images
How many lines of credit do you currently have open?
I have over 10 lines of credit.
I have 5 - 9 lines of credit for various benefits.
I only have 1 - 5 lines of credit.
I do not currently have a credit card.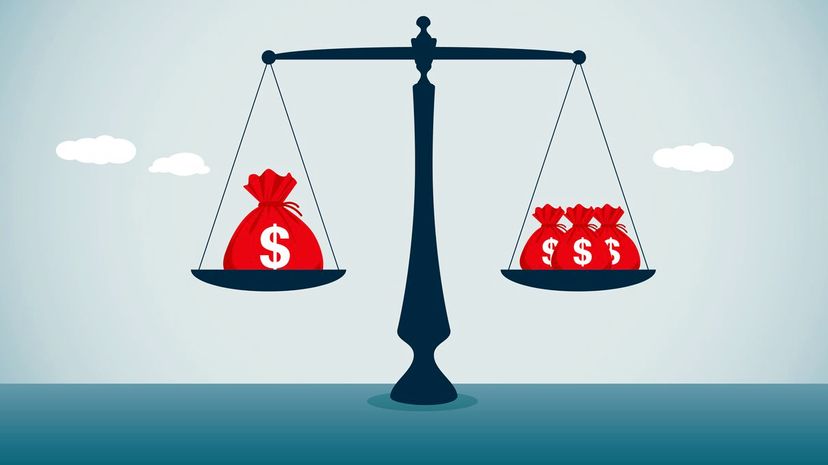 erhui1979 / DigitalVisions / Getty Images
Will you transfer a balance to your new card?
I need a card I can transfer a balance to.
I do not need to transfer a balance.
If the rate is right, I would like to transfer a balance.