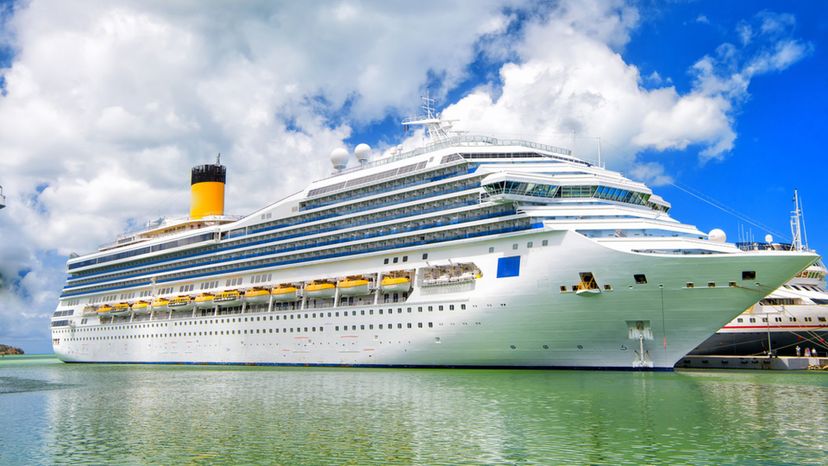 Image: Shutterstock
About This Quiz
You've got...one ticket to paradise!  Or maybe you have a few! 
While many people still choose to fly to a location and stay in a hotel, millions of people are choosing to take a cruise each year, instead. With an all-inclusive feel, not only do ships take you from destination to destination, but they also provide you with everything else you might need. Whether you're seeking a relaxing atmosphere, or one that comes with a bit of adventure and socializing, there's a cruise for you!
Each cruise line has its own personality. For the adventurous of the bunch, Royal Caribbean has indoor skydiving, surf simulators and rock-climbing walls. If you like to socialize, Carnival comes equipped with tons of activities and events happening at night, so it's ideal for the guests who want to party into the early morning.  You might be more family-oriented or looking for a cruise with a more mature feel. If that is the case, fear not! We have the perfect solution for you!
Take this quiz, and we'll tell you which cruise line you should be sailing away on!