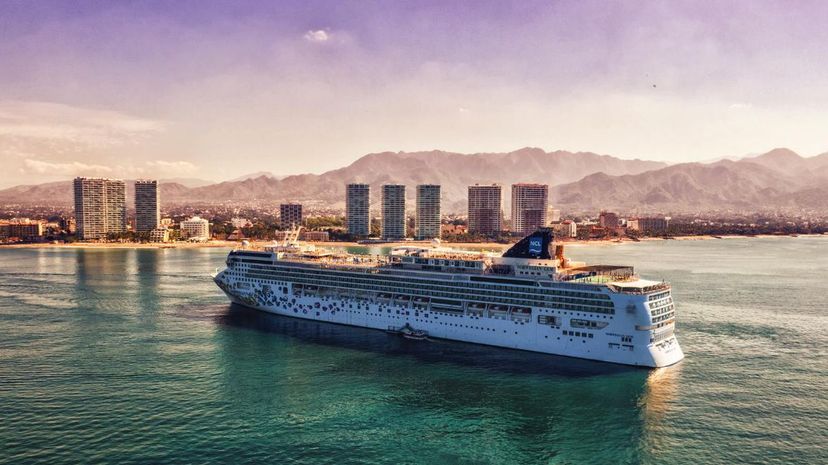 Image: Unsplash by Alonso Reyes
About This Quiz
Cruises used to have a reputation of being exclusively the realm of the ultra-wealthy or the retired. These days, though, travelers of all varieties take advantage of the pre-packaged vacation experiences provided by cruise lines. While a cruise may undoubtedly offer a pool and a drink with an umbrella bobbing in slushy beverage, today's cruises tempt travelers with titillating opportunities for adventure as well as relaxation.
The competition among cruise lines and the all-inclusive package deals mean that cruising can actually be an economical vacation option. Families can enjoy something for everyone — pools, activities and childcare for kids and rock climbing, spas, fine dining and adventure outings for the adults. Imagine going on a vacation where everything is already paid for and planned out. The economical traveler can truly relax and feel the ocean breeze.
Not all cruisers are on a budget, though. If luxury travel is more your speed, the options are as limitless as your taste. If you would rather not see children and do not want to interact with adults not wearing evening attire, or if you prefer for someone else to draw your bath, we've got the cruise for you! 
These days you can even hop aboard a cruise boat not to get away from the unexpected but to get closer to it. Have a boat take you to the middle of nowhere and drop you off to explore! Thinking of treating yourself to a cruise but not sure which line suits you? Answer these questions about your travel preferences, and we'll make sure you board the right ship!