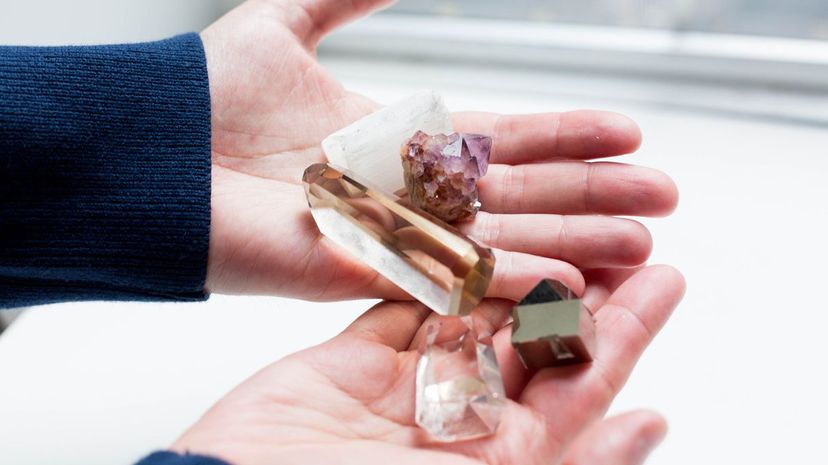 Image: Molly Aaker / Moment / Getty Images
About This Quiz
Have you heard of Mercury retrograde? This astrological phenomenon, which takes place multiple times per year, occurs when Mercury appears to be moving backward in its orbit — from our vantage point on Earth. Because Mercury is associated with language, communication, mental processes, technology and transportation, this backward movement is associated with things going wrong in those areas, from bus delays to accidentally hitting "reply all" on sensitive emails.
During Mercury retrograde, people put their feet in their mouths, forget to back up important files and discover that their crucial business flights have suddenly been canceled. However, all of these things don't usually happen to one person! That's because the effects of Mercury retrograde differ from person to person. Your Mercury retrograde problems take their form from your chart, as well as from your personality in general. For instance, an extroverted Aries will probably say the wrong thing to their mother-in-law during this time, while a scatterbrained Aquarius is more likely to make a bunch of lunch dates with business prospects, then forget to add them to their calendar.
So has Mercury retrograde got you in a twitter? If you're looking for specific guidance on getting through Mercury retrograde, this quiz can help. We're going to diagnose your likely retrograde issues through a series of questions about your personality, habits and self-care. Then we'll prescribe a special crystal which should help you to improve your emotional balance during this time. 
Ready to find out how to beat this astrological beast? Hit "pause" on whatever you're doing and take this quiz!