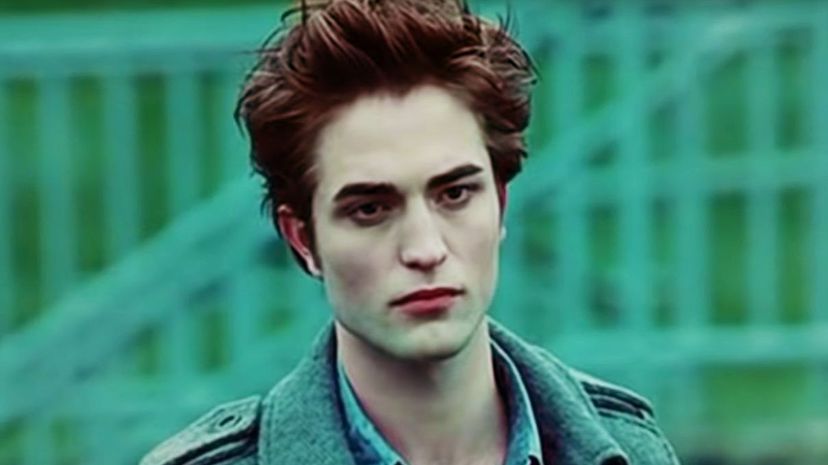 Image: Temple Hill Entertainment / Maverick Films / Imprint Entertainment / Sunswept Entertainment
About This Quiz
The last "Twilight" movie came out in 2012, but true "Twilight" fans are still talking about the Cullens! Because what's more interesting than a family of young, hot vampires who live in the Northwest? Virtually nothing. We all want a boyfriend as passionate as Edward, or a girlfriend as faithful as Bella. We'd all love to have a best friend like tough, spunky Alice or delicate, alluring Rosalie. Esme and Carlisle are the ideal parents. And don't sleep on Jasper Hale or Emmett Cullen — they're hunks for the ages!
Is all this "Twilight" talk making you sentimental? Good! That puts you in the ideal mood for a quiz in which we'll be talking Cullens, Cullens, Cullens. In order to figure out which pale cutie is your soul's match, we need some information from you. Such as: How do you feel about being watched while you sleep? Is sparkly chest makeup a deal-breaker for you? How good are you with the concept of going to high school for decades?
In return for your honest answers, we'll reveal which amazing Cullen family member you should get to know better. Ready for a sensual, mysterious vacation to Forks, WA? Let's get quizzing!