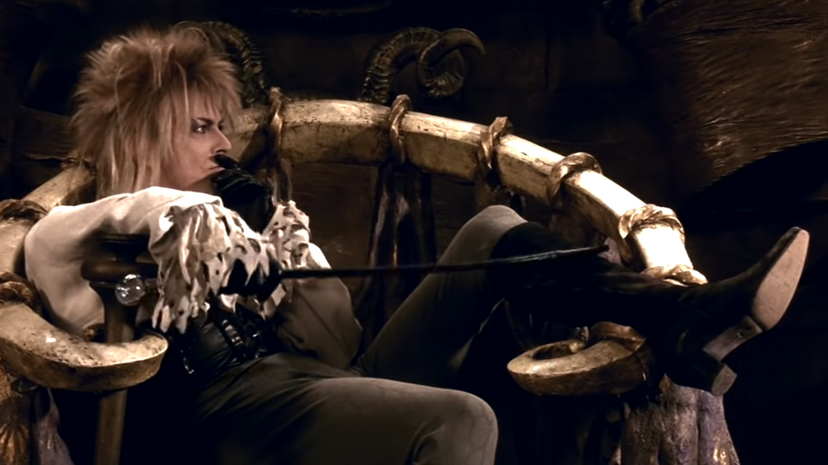 Image: Henson Associates, Inc. / Lucasfilm Ltd.
About This Quiz
"And the stars look very different today..."
For David Bowie, one of the most iconic and complex musical figures of the 20th century, being different was a part of life. Throughout the 70s, 80s, and 90s, Bowie was not only a musician - he dabbled in acting, painting, fashion, and other creative fields.
It wasn't merely his pursuit of art that made him a multifaceted person. Bowie quite literally reinvented himself several times, often marking the start of a new era in his music or a change in his personal feelings on love and sexuality. After a late 70s falling out with manager Tony Defries related to improper management of his money, Bowie was particularly aware of the financial impact of changing his identity.
As a practitioner in multiple creative disciplines, Bowie was able to reinforce his new identities through visual and musical mediums, making them particularly potent. At his height, he was known as much for his art as his outlandish costumes, hairstyles, and stage behavior.
But the real question, of course, is which Bowie you would date. Would you rather take an interstellar cruise with Ziggy Stardust, or do you want to reform the government after a Valentine's Day bender with the Thin White Duke? Get through this quiz to find out!